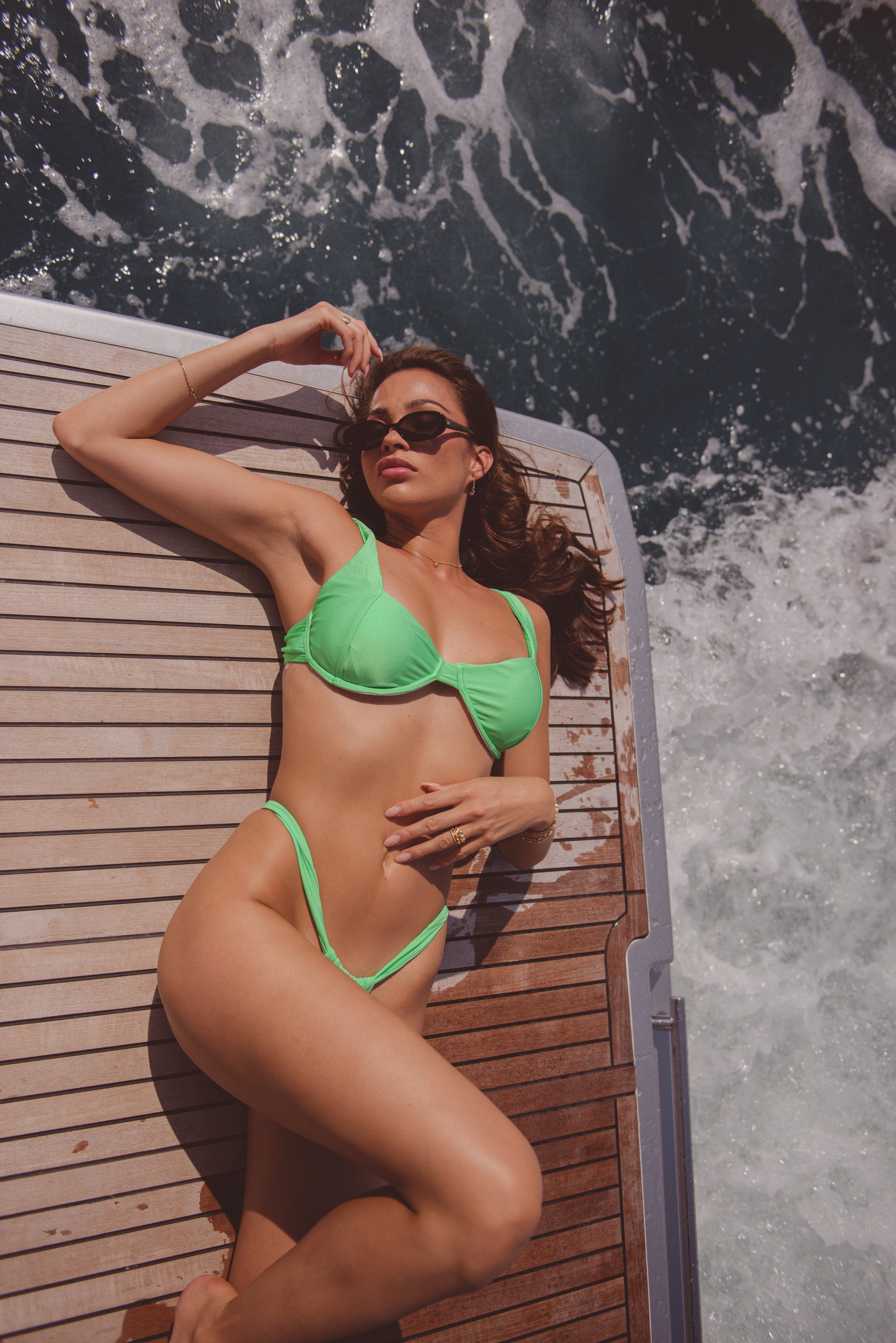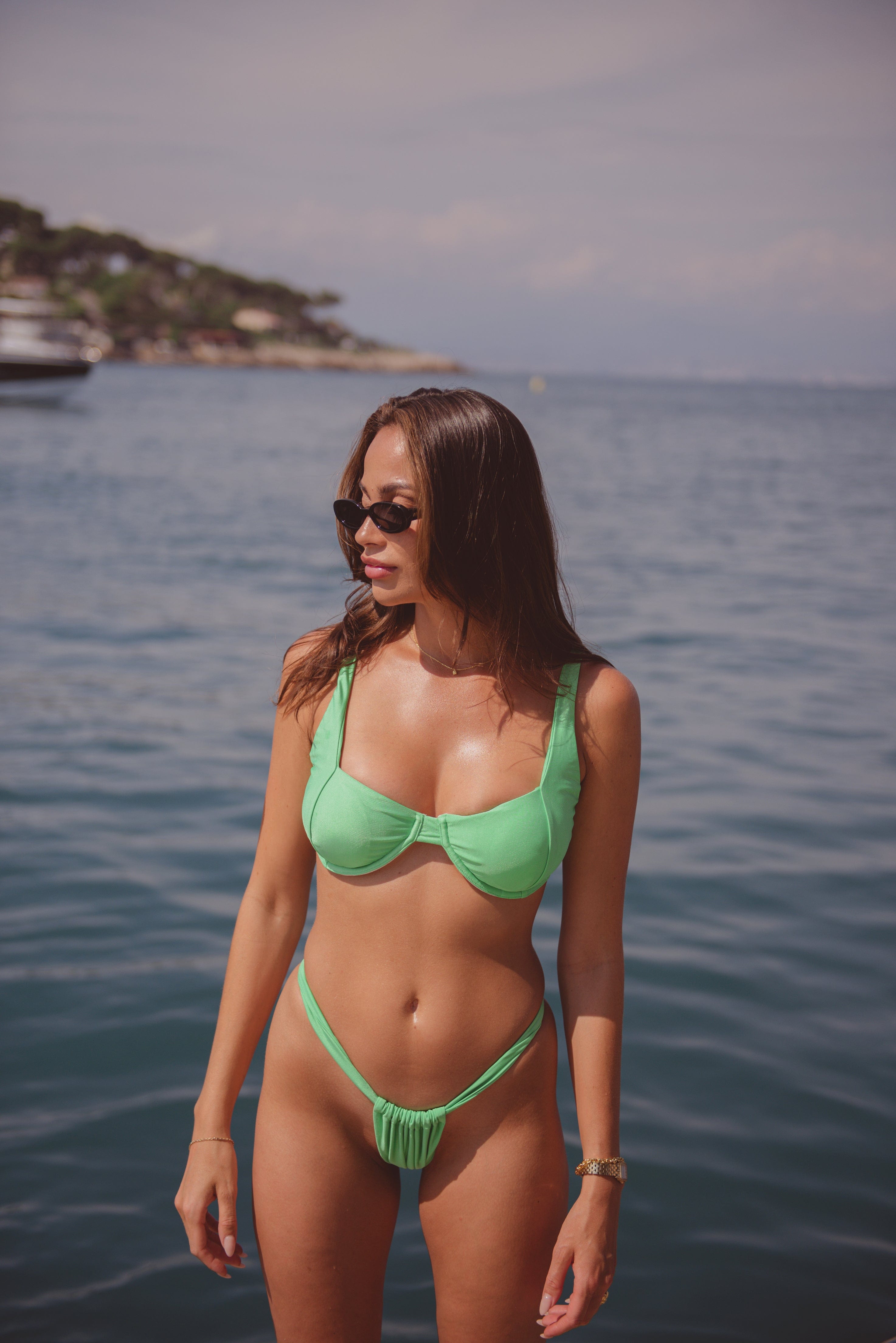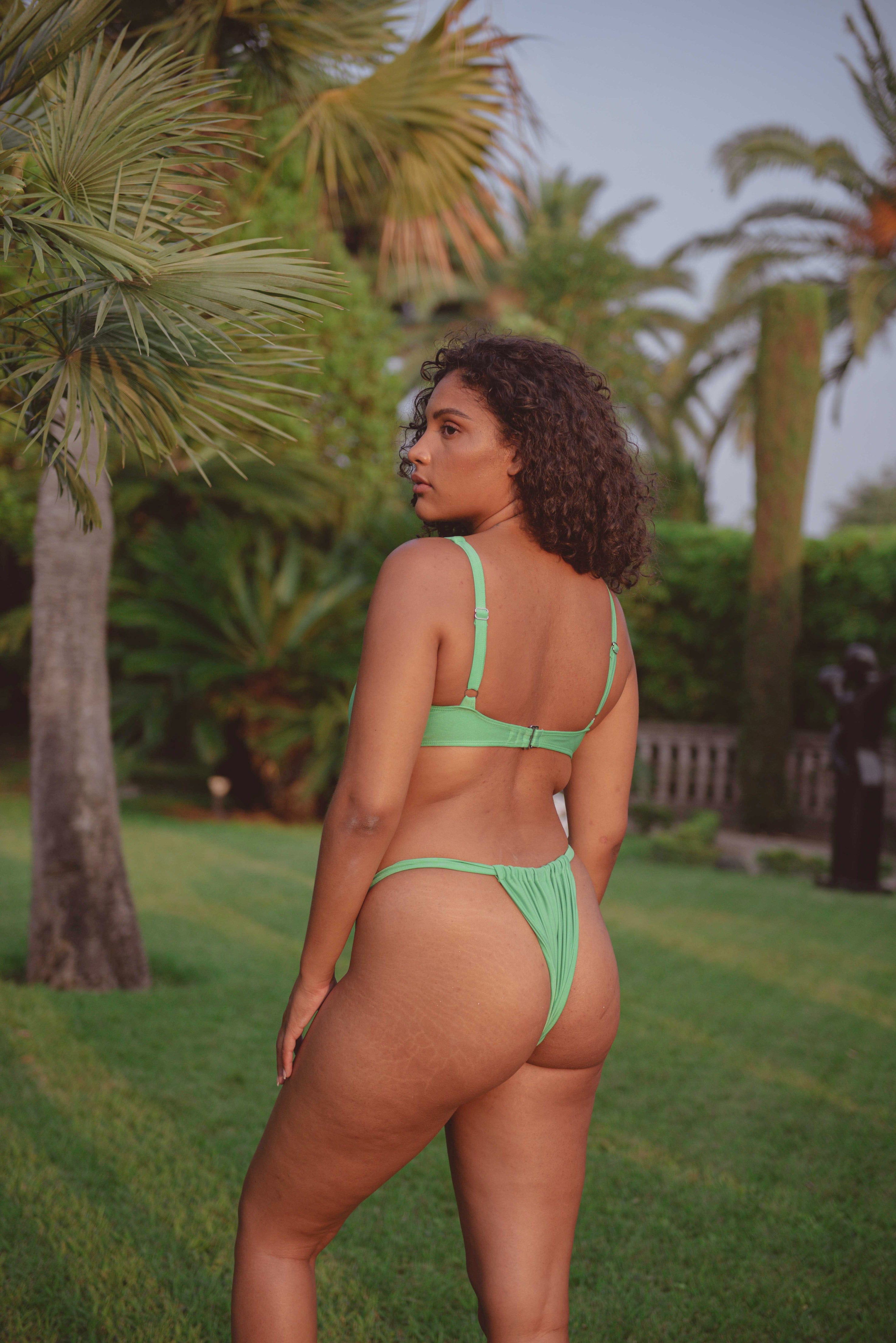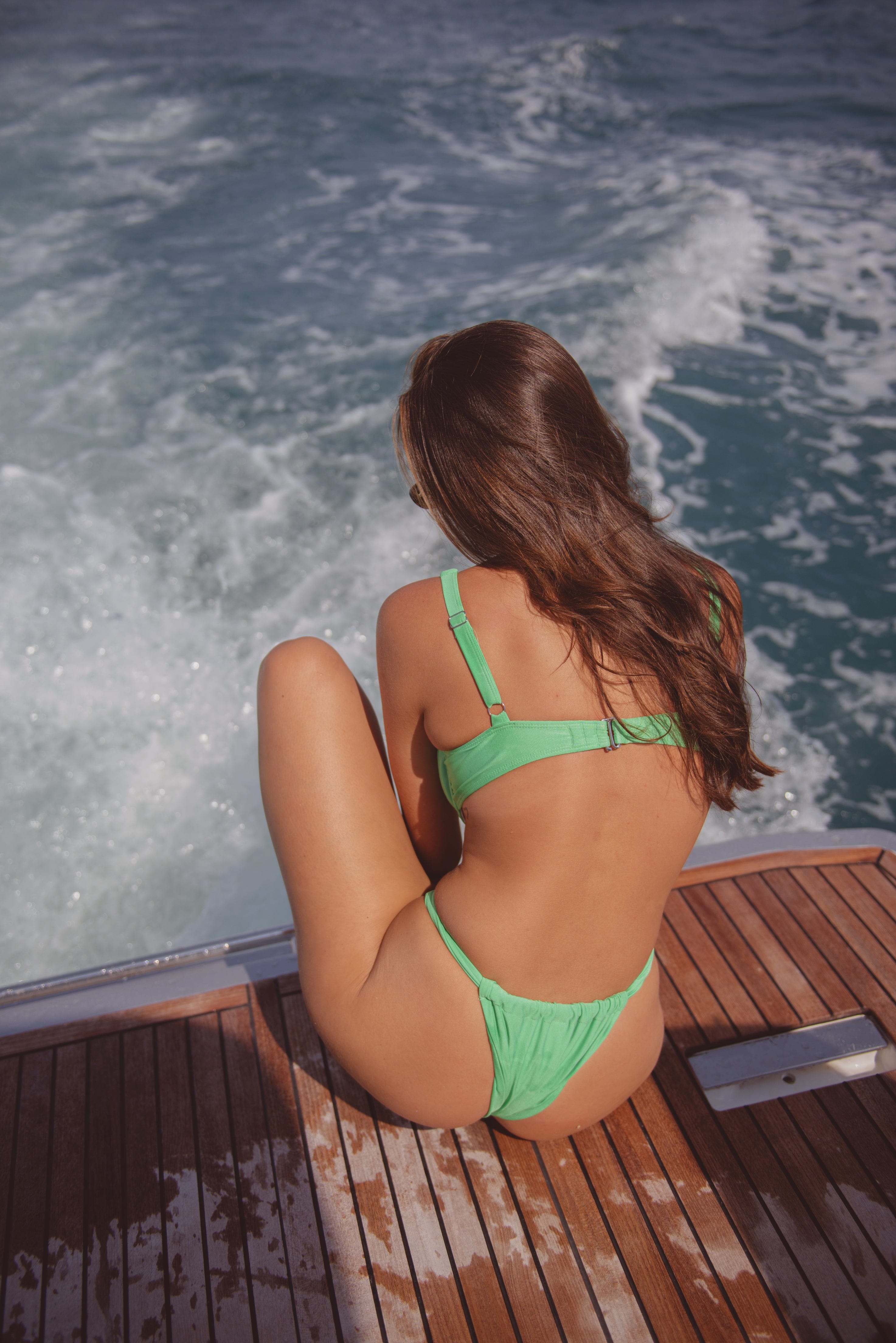 Emma Bikini Top - Green COMING SOON
Emma Bikini Top

Emma bikini top in green is a lively and wonderful colour! This is visible, and matches bikini briefs in the same colour. This is going to be your favorite this summer!

88% Polyester 12% Elastan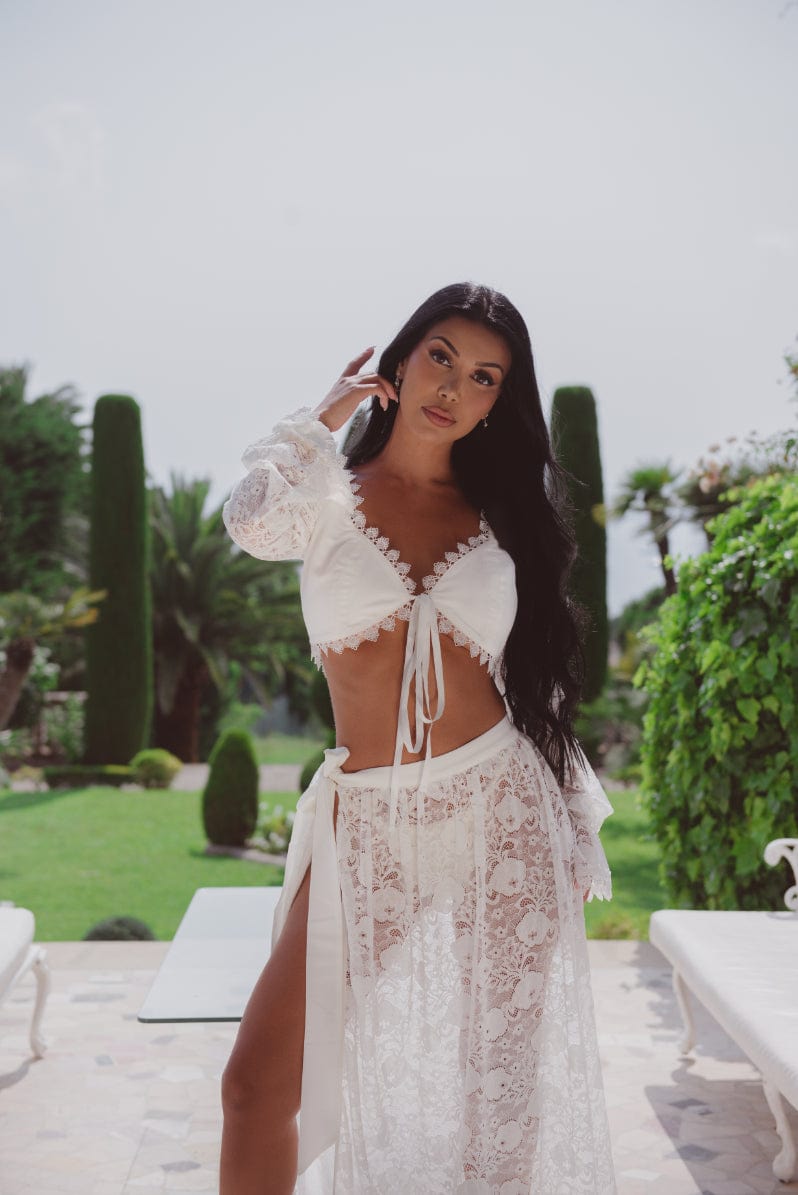 About Ivory Studio
Ivorie Studio was founded by Isabel Raad in 2022.
Isabel wanted to design clothes with that little extra, which makes you feel like a real babe for every occasion - whether it's everyday, parties or when you're on holiday!
We hope you will love the clothes <3
xx