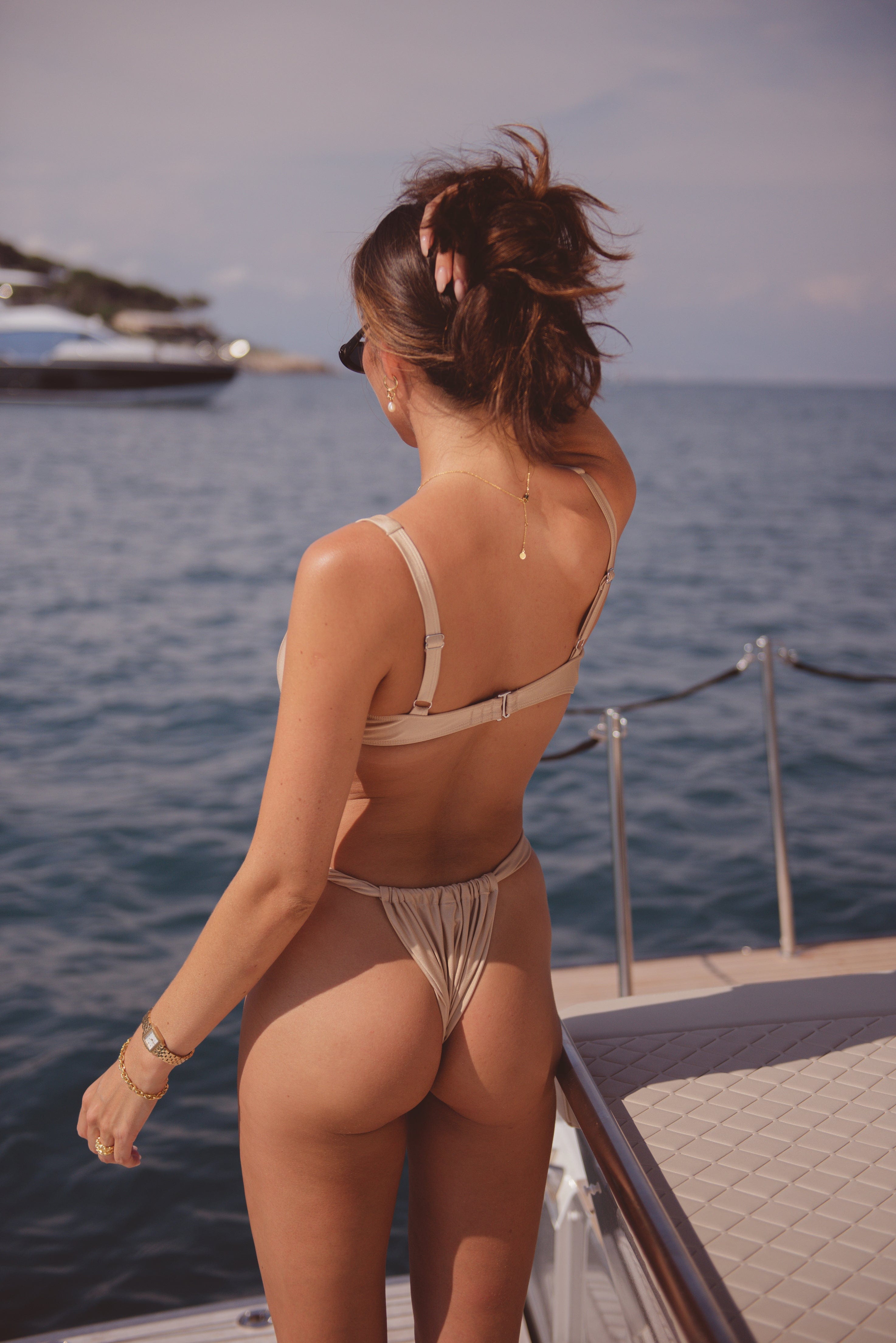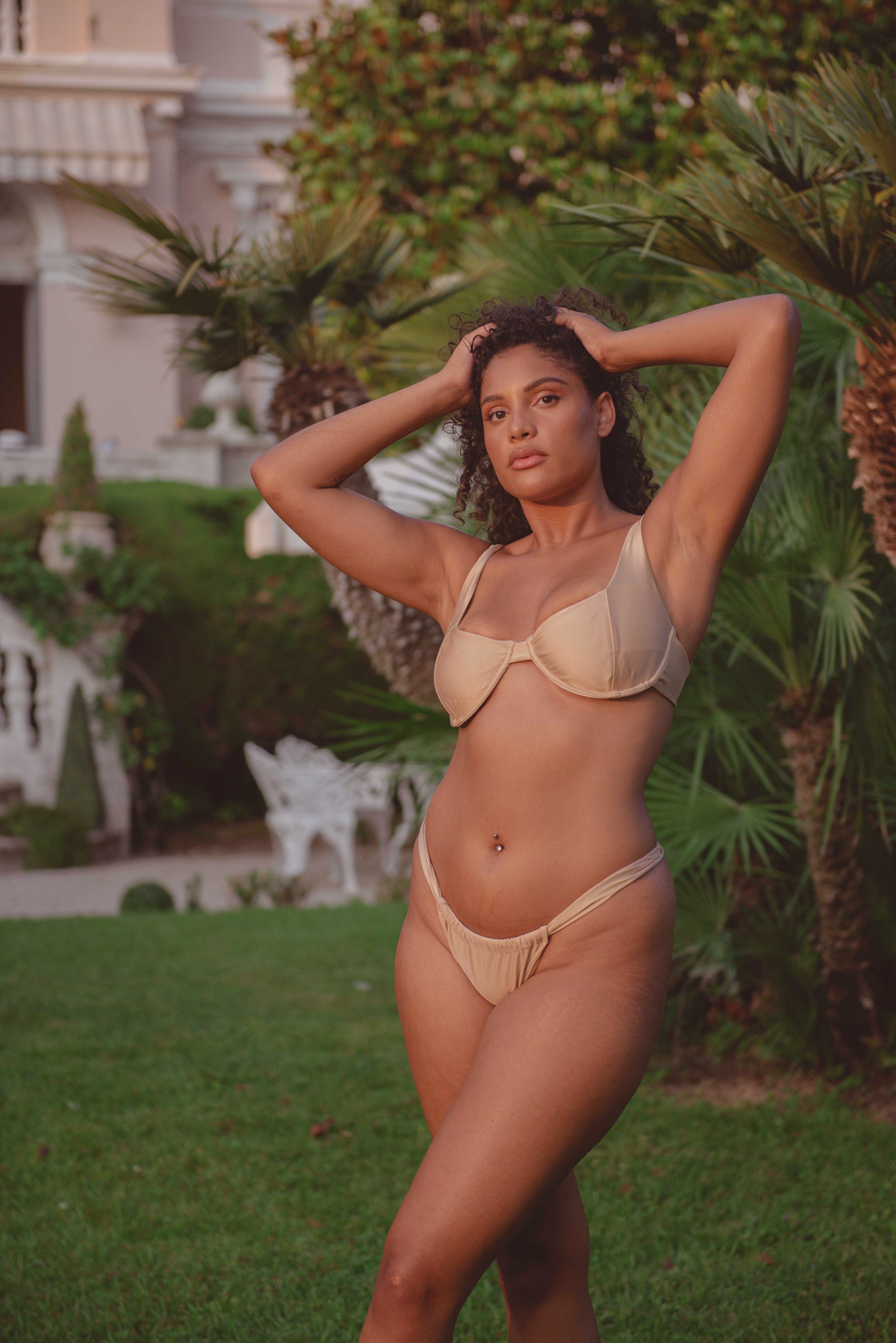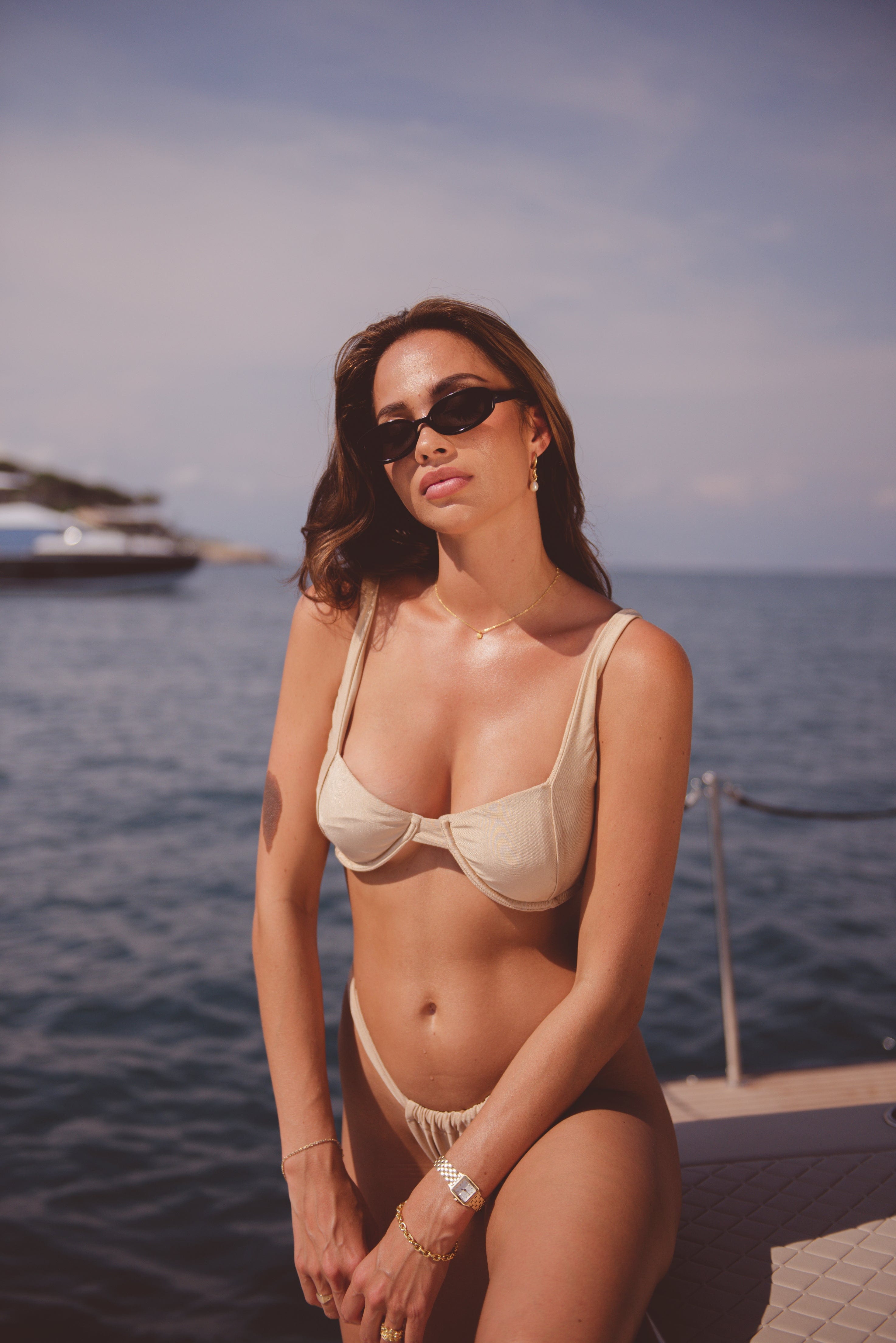 Emma Bikini Bottom - Beige COMING SOON
Emma Bikini Briefs

Emma bikini briefs in beige match the Emma Bikini Top. It sits nicely over the bum and has narrow straps on the side, so you get minimal separation in the sun.
88% Polyester 12% Elastan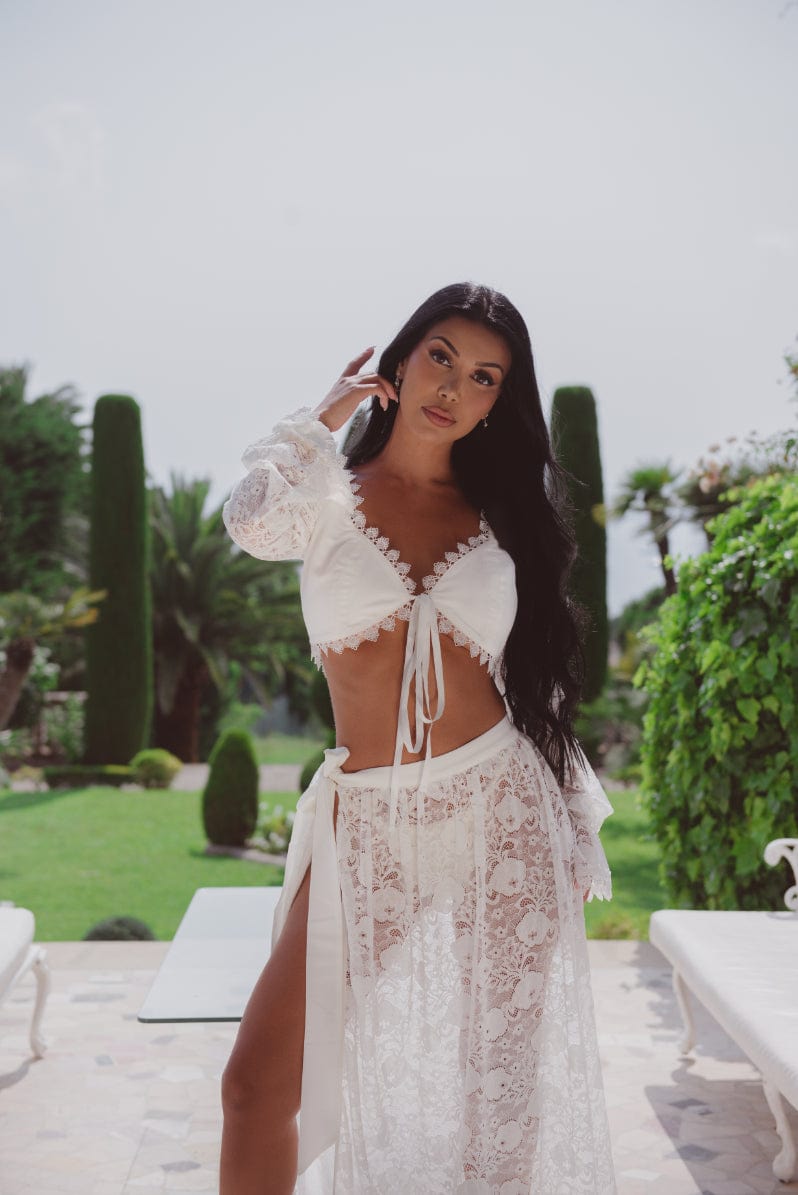 About Ivory Studio
Ivorie Studio was founded by Isabel Raad in 2022.
Isabel wanted to design clothes with that little extra, which makes you feel like a real babe for every occasion - whether it's everyday, parties or when you're on holiday!
We hope you will love the clothes <3
xx