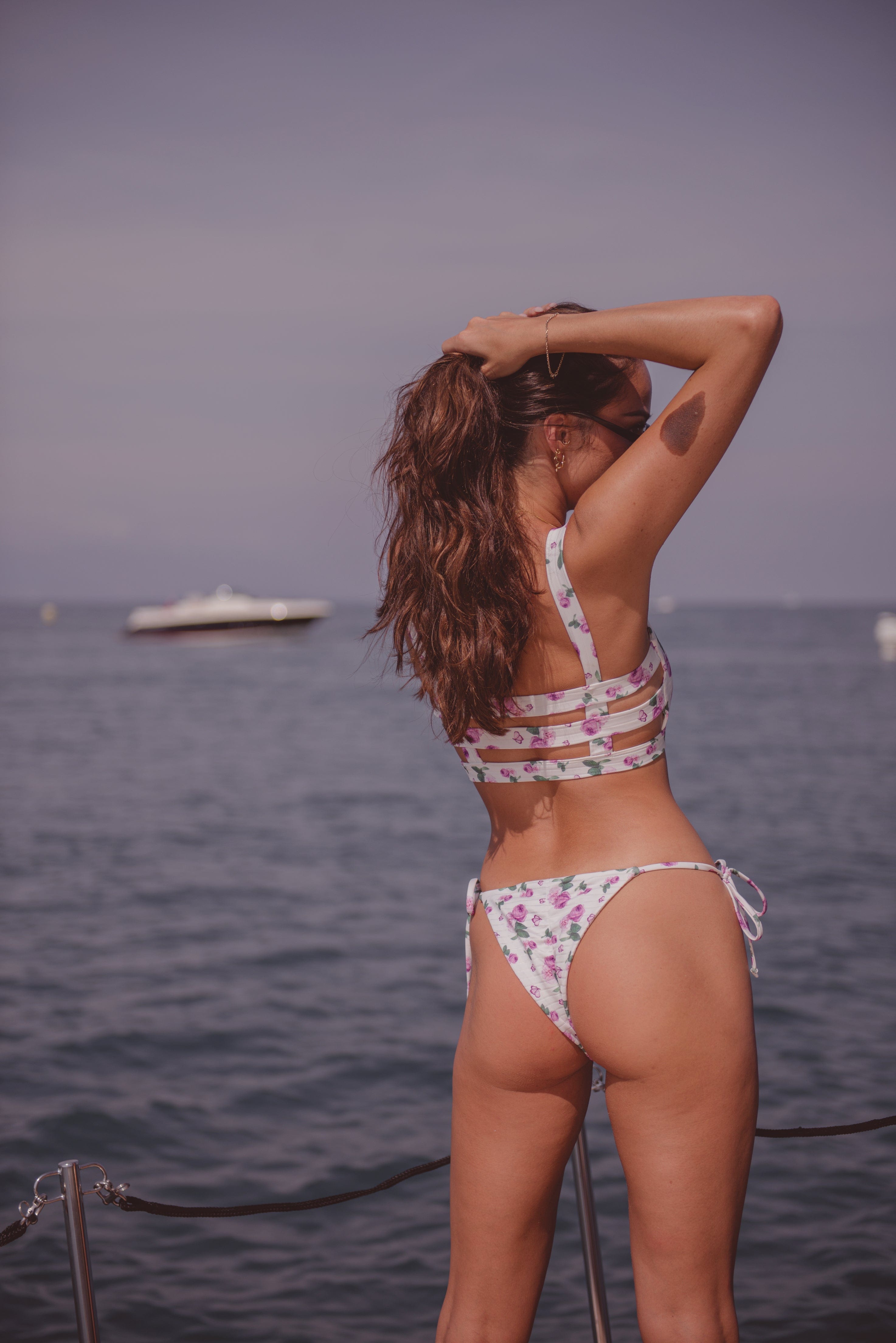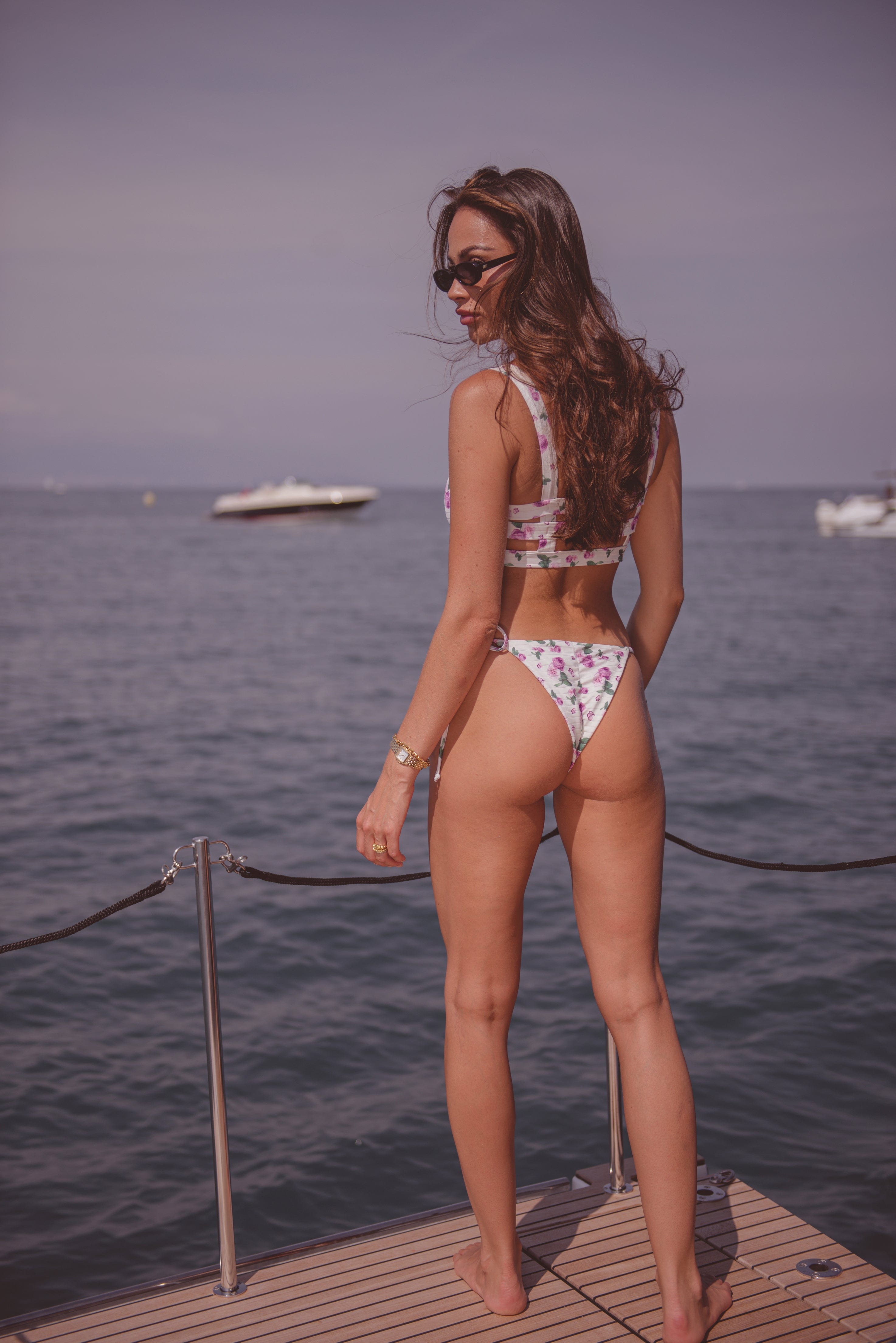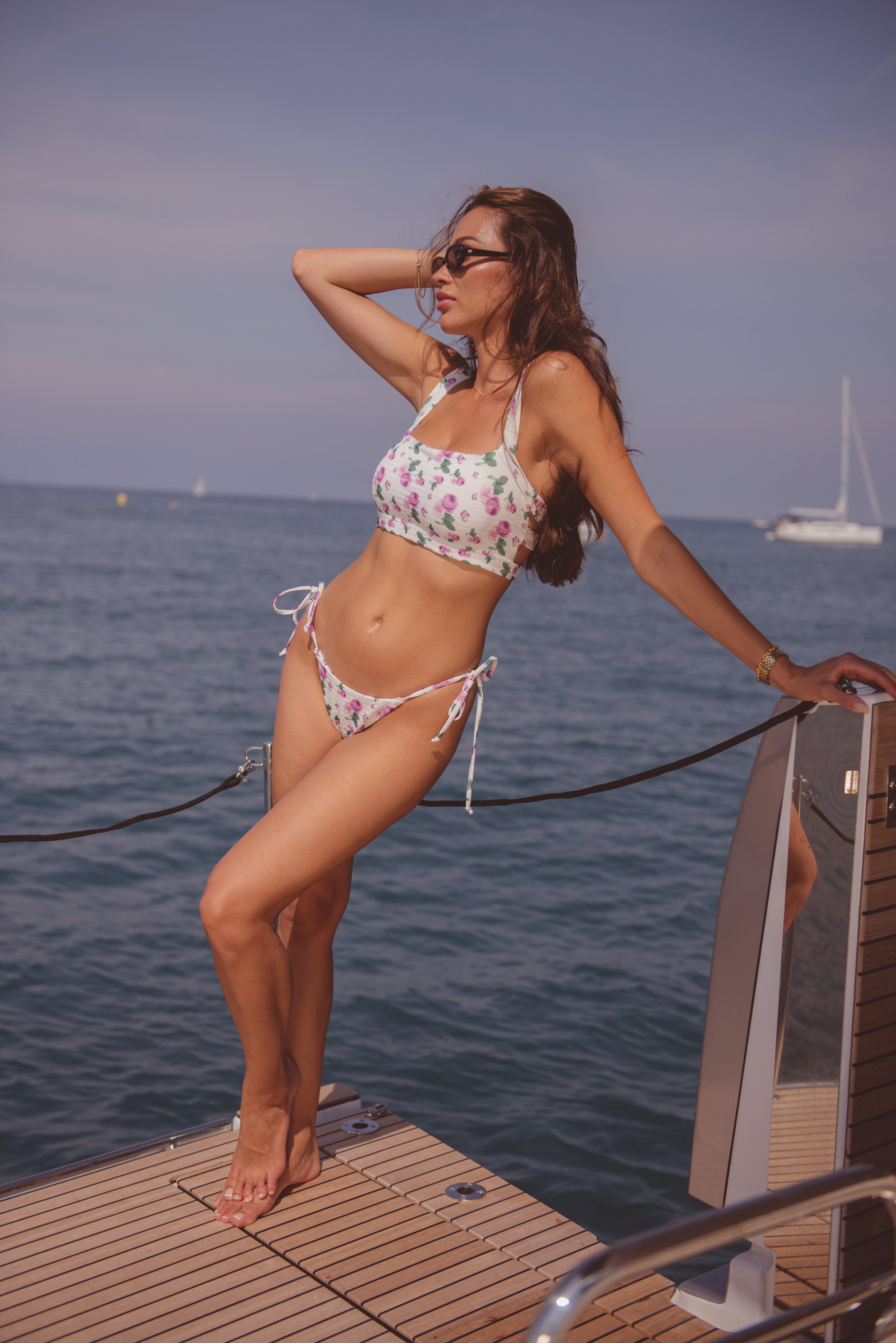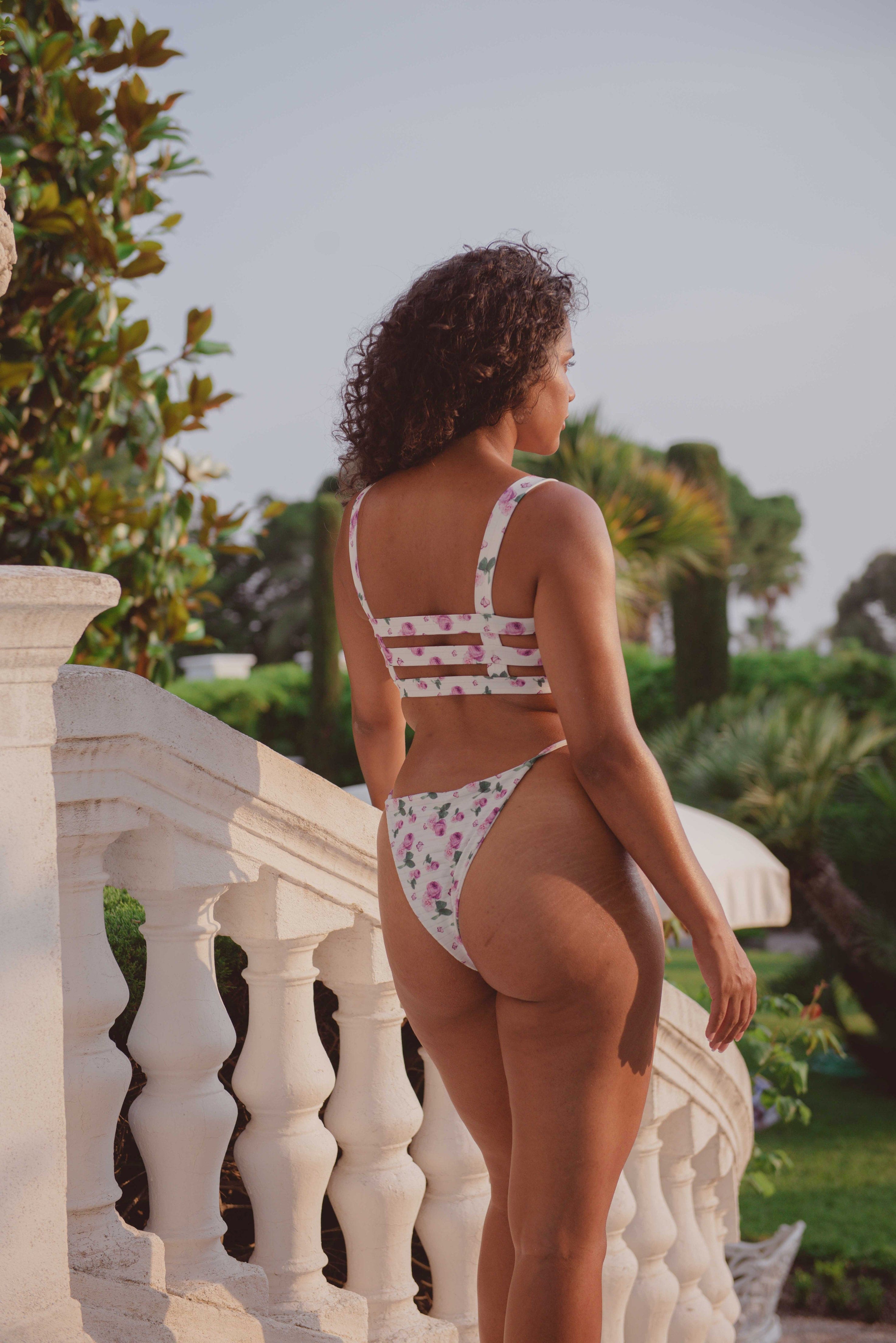 Lana Bikini Bottom - Lilac Flower Print COMING SOON
Lana Bikini Briefs

Lana Bikini Briefs combine classic style with a little something extra. The panties have narrow straps that give you minimal separation in the sun. Match it with the Lana Bikini top for the perfect look!

88% polyamide 12% elastan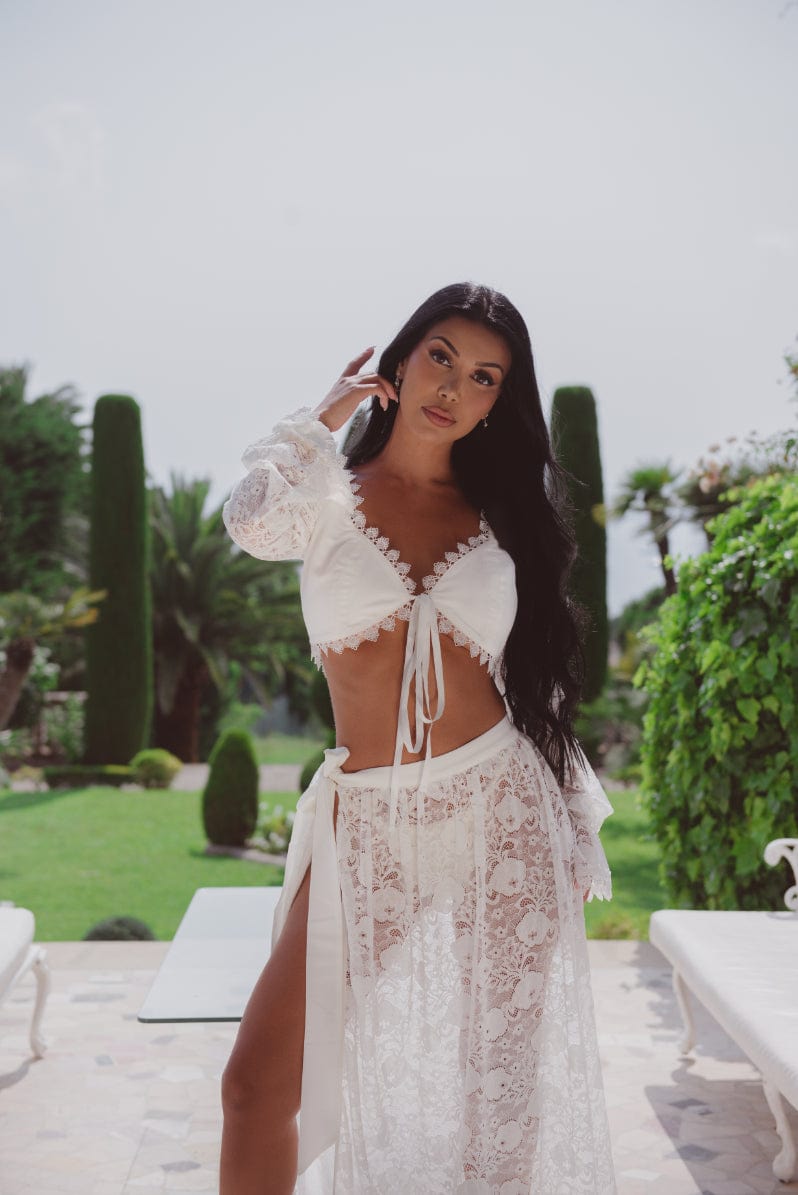 About Ivory Studio
Ivorie Studio was founded by Isabel Raad in 2022.
Isabel wanted to design clothes with that little extra, which makes you feel like a real babe for every occasion - whether it's everyday, parties or when you're on holiday!
We hope you will love the clothes <3
xx