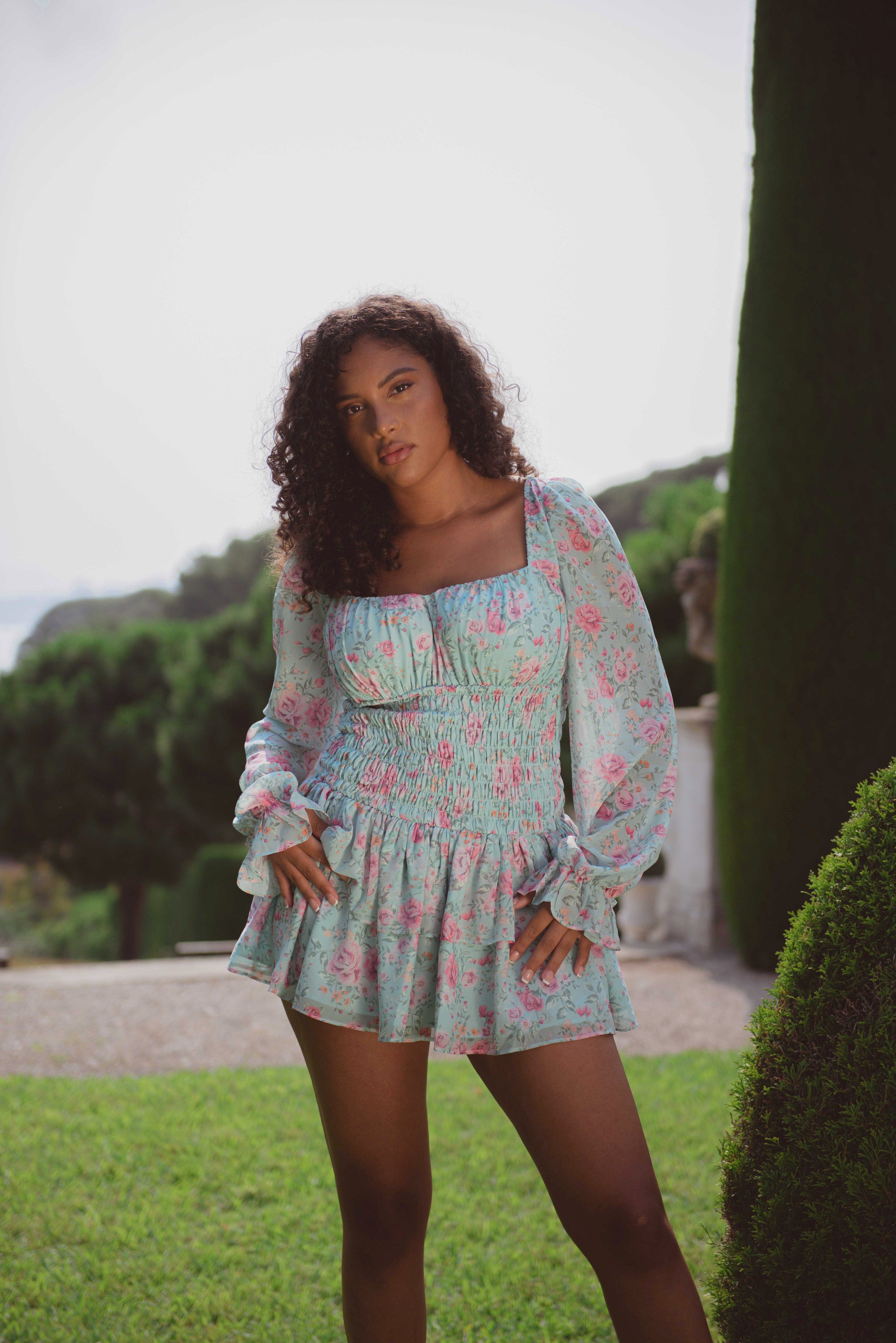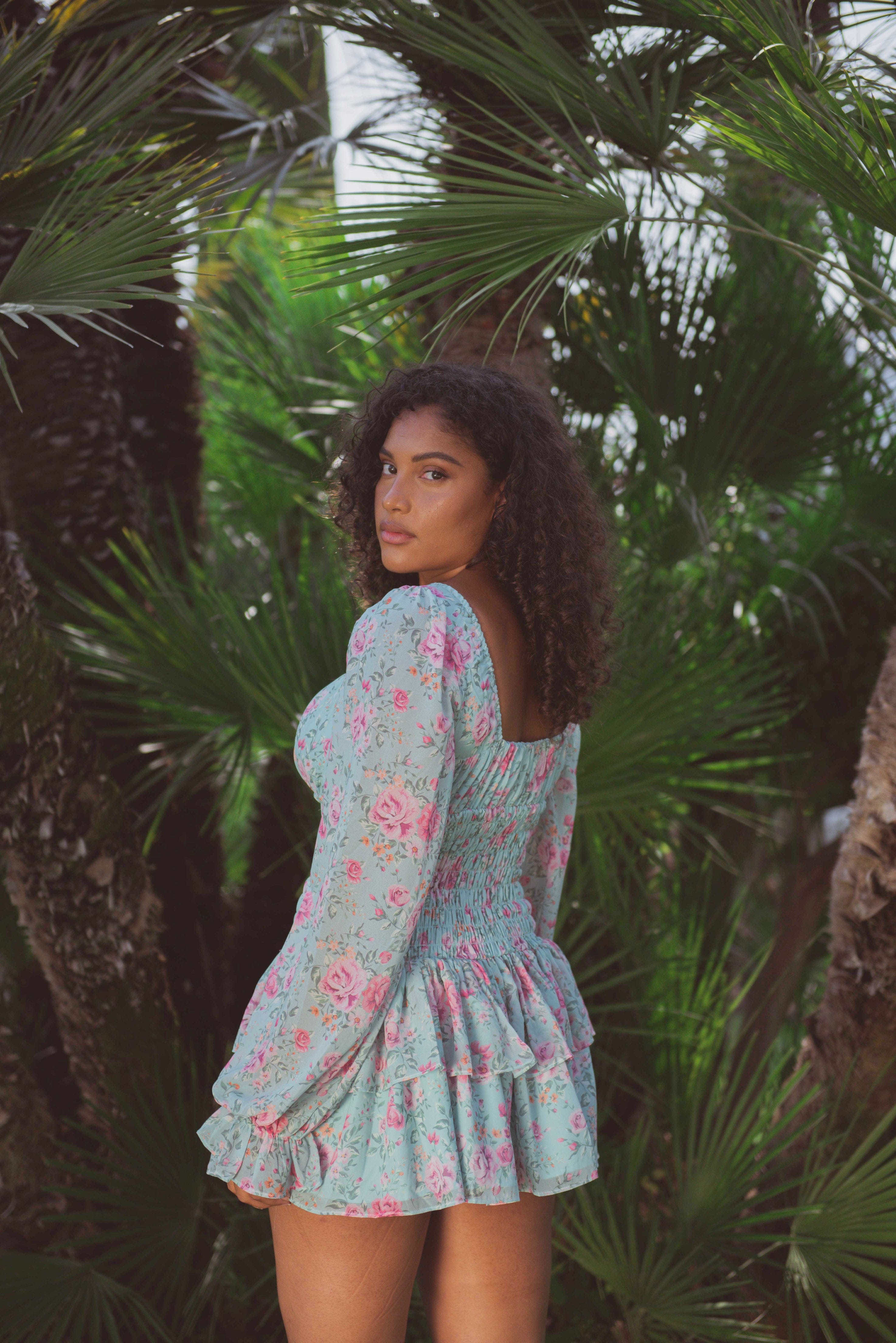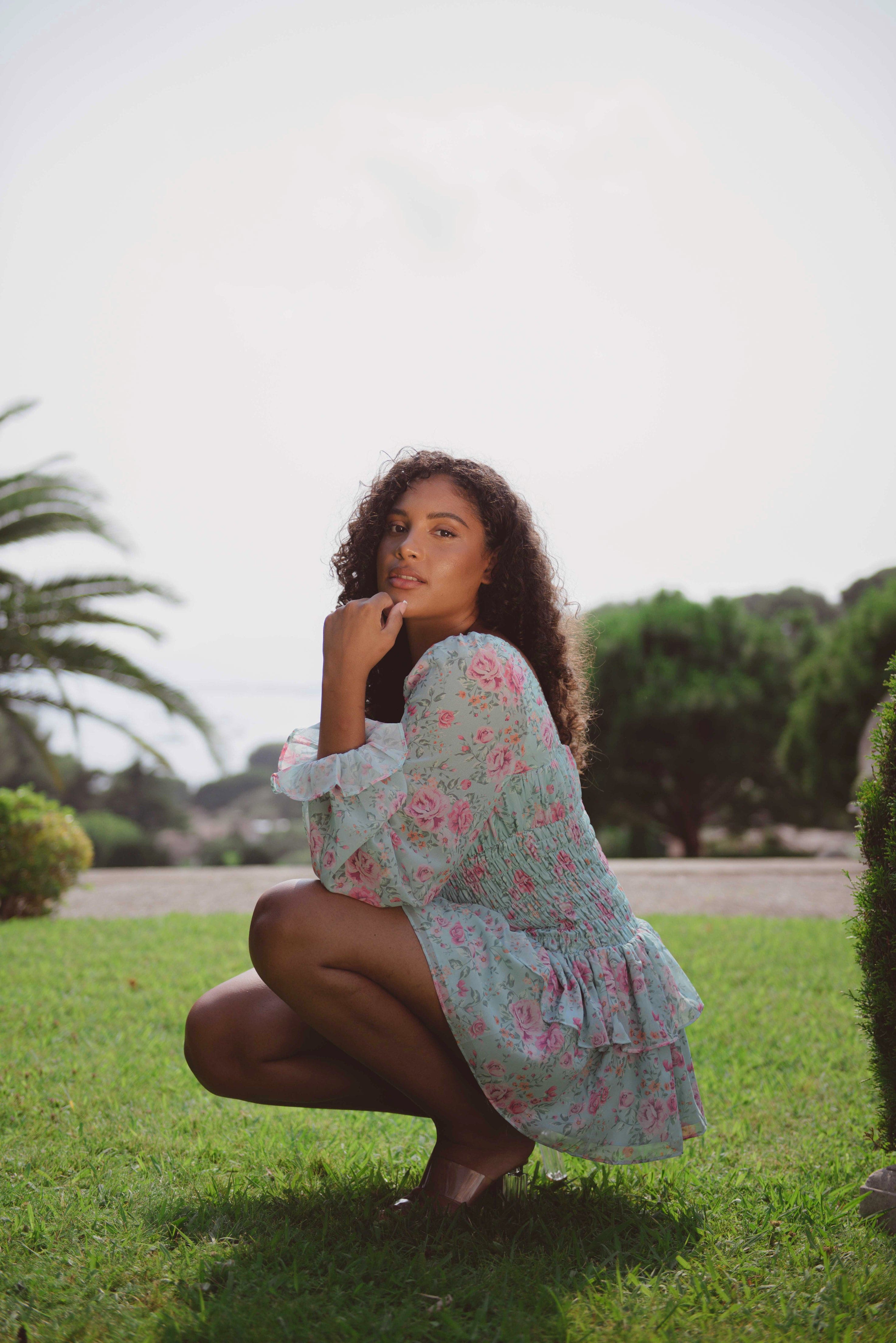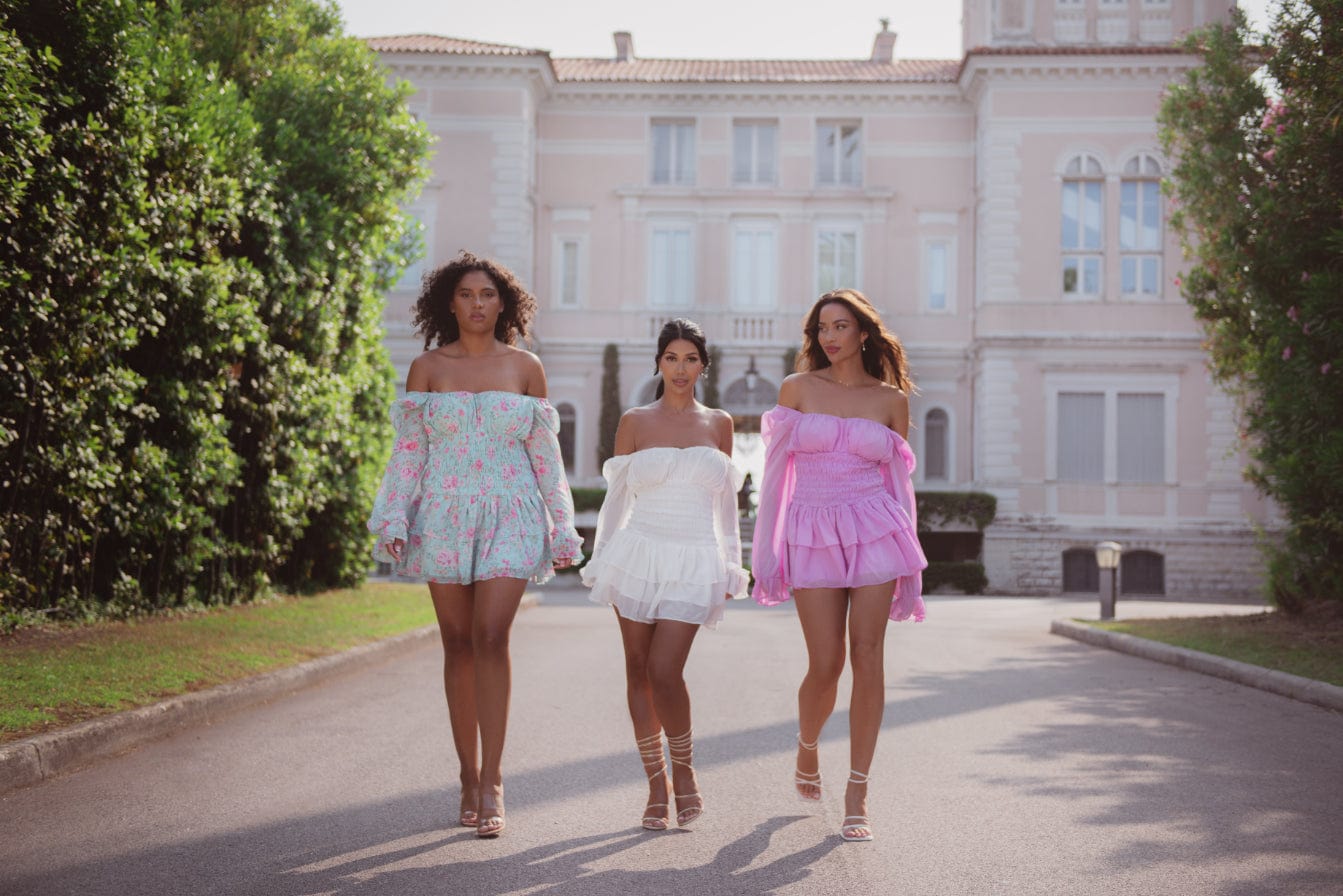 Lily Dress - Pink Flower Print COMING SOON
Lily Dress

The blue Lily dress has a floral pattern. You can choose how you want the arms on the dress: you can also go for a relaxed off-shoulder look. Whatever you choose, we're sure you'll love this dress!
Altfor kort
Jeg er ganske gjennomsnittlig høy å kjolen var aaaltfor kort. Kunne ikke ha gått opp en størrelse heller for da har ermene blitt for lange.
Nydelig kjole..
Nydelig kjole, men selv for meg som er 158 så er den så kort at jeg må ha kort shorts under..
Nydelig blomsterprint
Nydelig blomsterprint og fargekombinasjonen er helt perfekt! Men den er dessverre altfor kort, føler meg ikke komfortabel i så kort kjole så ble retur med tungt hjerte. Plis lag denne kjolen igjen senere med litt mer lengde!
Altfor kort
Utrolig nydelig kjole, men aaltfor kort dessverre. Er 175 og regnet med at den var kort, men den var akkurat som en topp til meg. Min venninne på 165 prøvde den også, og den var for kort til henne også. Rumpa viser uten at man bøyer seg engang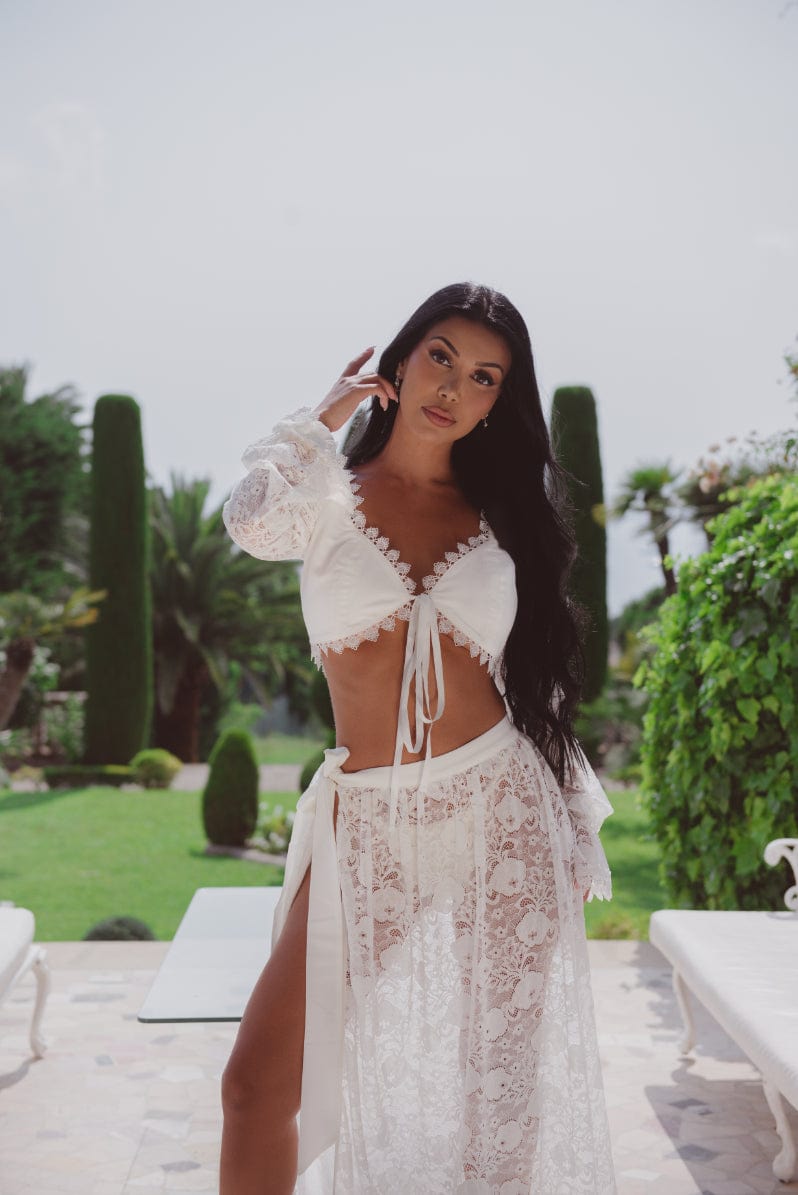 About Ivory Studio
Ivorie Studio was founded by Isabel Raad in 2022.
Isabel wanted to design clothes with that little extra, which makes you feel like a real babe for every occasion - whether it's everyday, parties or when you're on holiday!
We hope you will love the clothes <3
xx