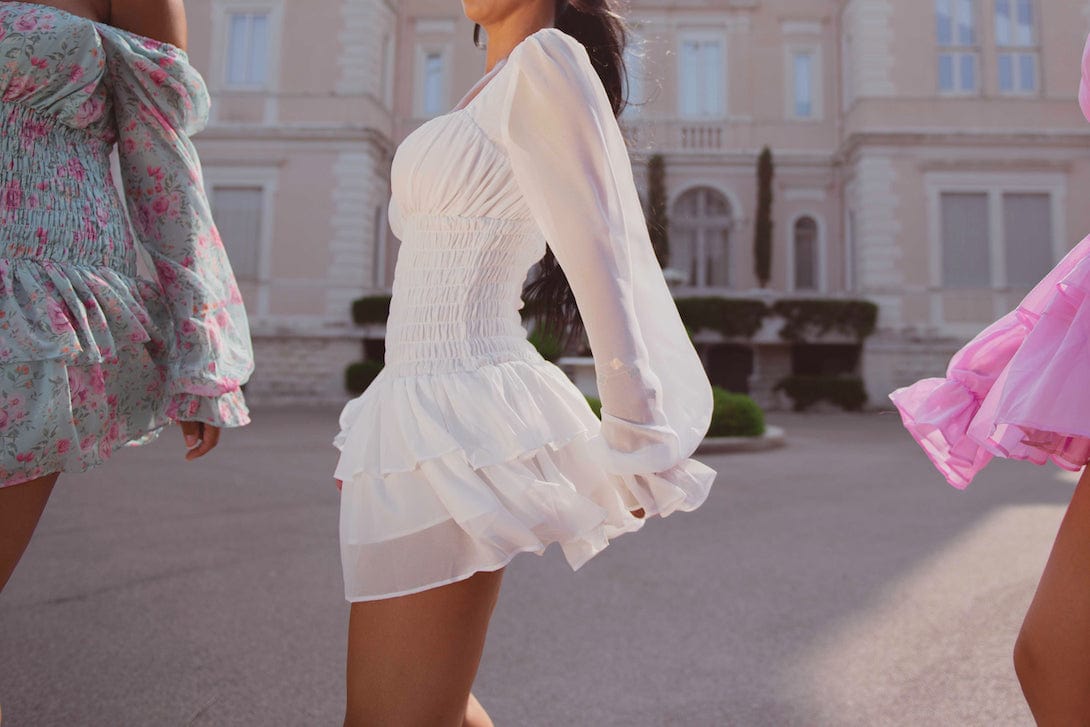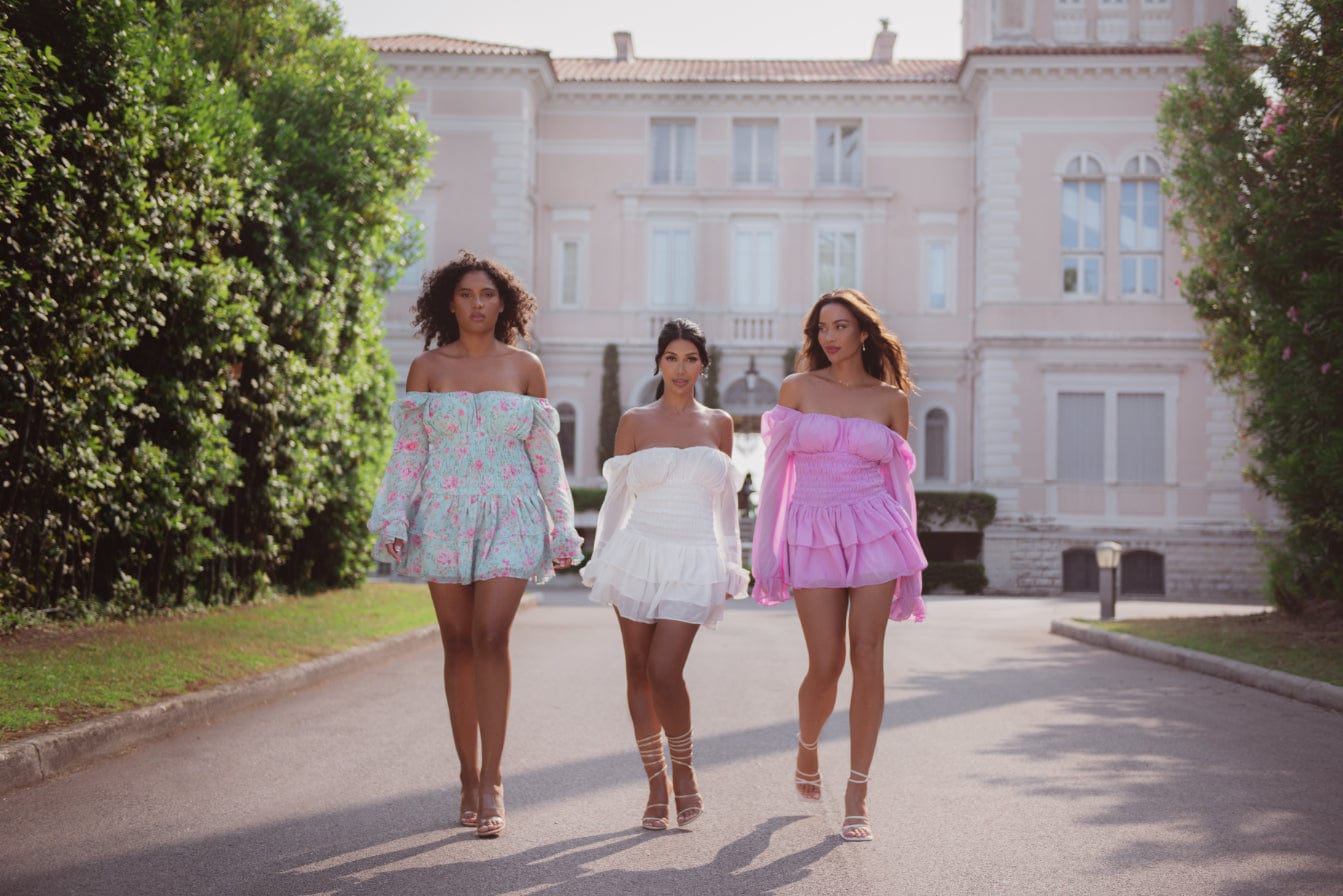 Lily Dress - White COMING SOON
Lily Dress

The white Lily dress has a floral pattern. You can choose how you want the arms on the dress: you can also go for a relaxed off-shoulder look. Whatever you choose, we're sure you'll love this dress!
Fin kjole, men dårlig passform
Jeg er en str s, men bestilte xs pga målene som var oppgitt. Viste seg at xs var altfor stor og satt ikke pent rundt midjen. Litt posete. Veldig kort.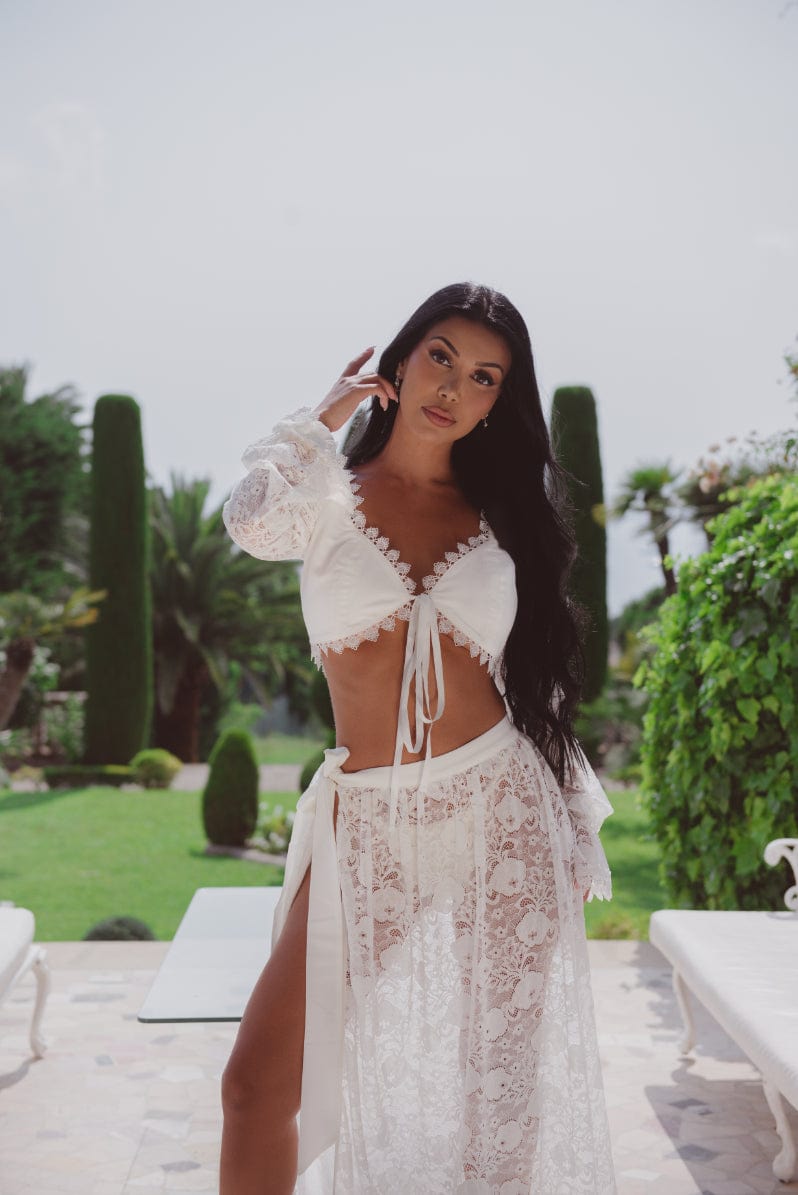 About Ivory Studio
Ivorie Studio was founded by Isabel Raad in 2022.
Isabel wanted to design clothes with that little extra, which makes you feel like a real babe for every occasion - whether it's everyday, parties or when you're on holiday!
We hope you will love the clothes <3
xx