Louise Bikini Top - Brown
The perfect bikini top. Louise comes in a lovely brown color and has the finest details. The top is incredibly comfortable to wear, and at the same time you feel super nice.
The bikini top comes with inserts that you can easily remove if desired.

88% Polyester 12% Elastane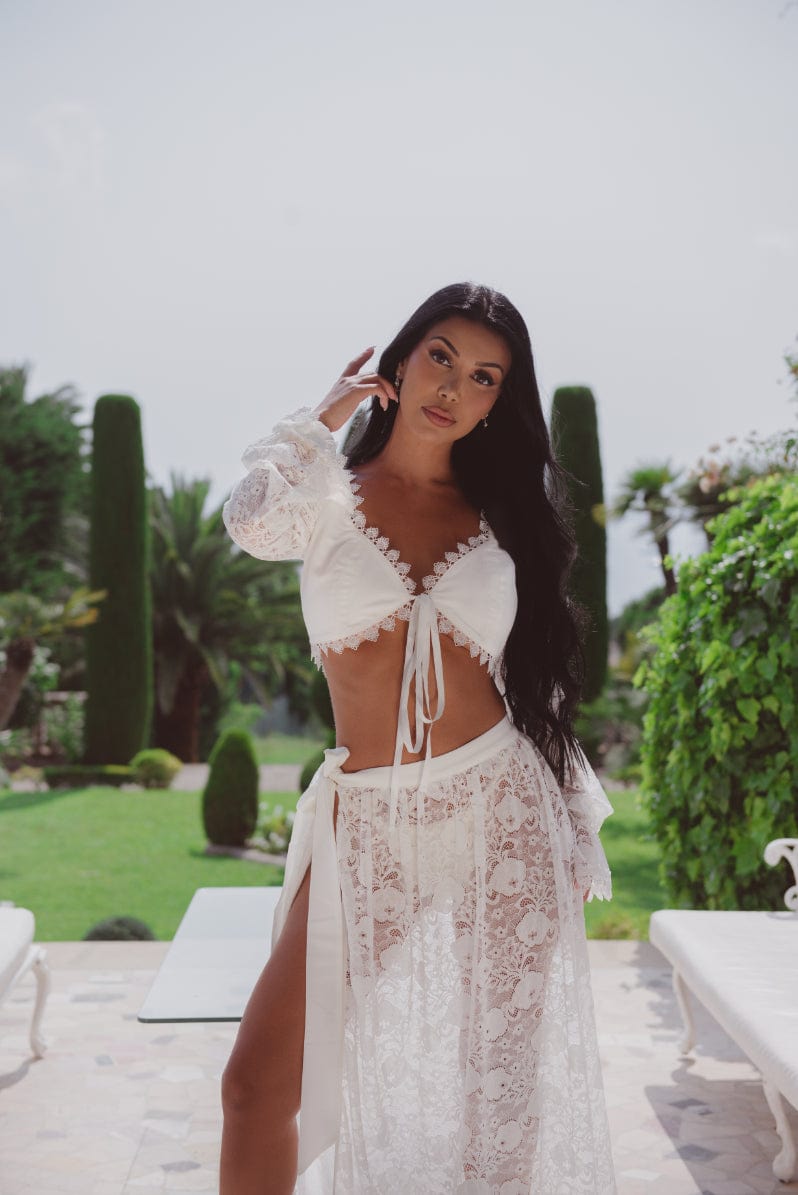 About Ivory Studio
Ivorie Studio was founded by Isabel Raad in 2022.
Isabel wanted to design clothes with that little extra, which makes you feel like a real babe for every occasion - whether it's everyday, parties or when you're on holiday!
We hope you will love the clothes <3
xx