Orange Molly Cropped Shirt
The Molly Cropped Shirt.
Cut with a cropped body, featuring a loop around waist fastening and extended sleeve with a vented / slit hem.
For the perfect fit, team with Ivorie Studio Straight Up Jeans.
Isabel is 159cm and wears size XS for the perfect fit.
Editor's note: 100% cotton.
Refer to wash label for care instructions.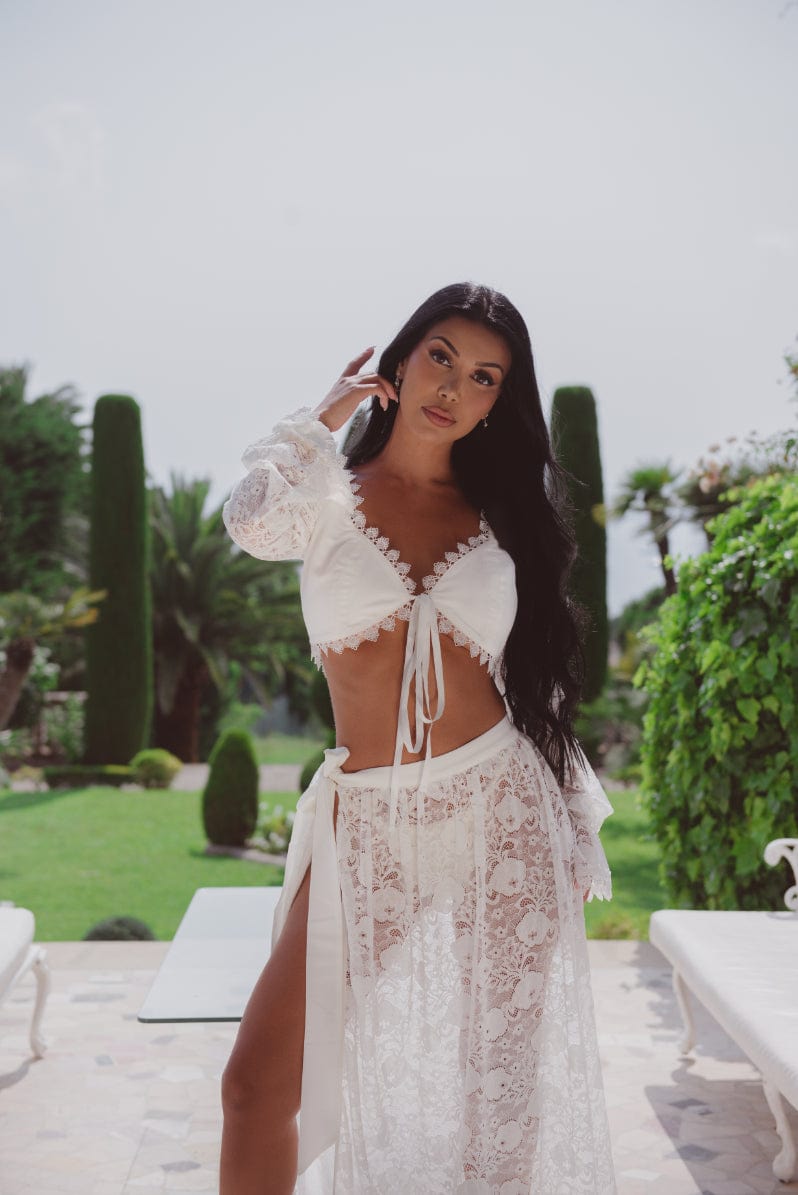 About Ivory Studio
Ivorie Studio was founded by Isabel Raad in 2022.
Isabel wanted to design clothes with that little extra, which makes you feel like a real babe for every occasion - whether it's everyday, parties or when you're on holiday!
We hope you will love the clothes <3
xx