Sage Green Ora Cropped Blazer
The Ora Cropped Blazer.
Constructed from 100% linen, the Ora Cropped Blazer is a combination of crisp minimalism and sophisticated tailoring. Offering an all occasion look, the Ora Cropped Blazer can be worn dressed up for formal occasions, paired with Ivorie Studio Straight Up Jeans, or dressed down for a more casual look paired with the Distressed Jean and a clean sneaker.
Cut with a cropped body, featuring a short turn up sleeve, waist snap for fastening, and internal lining.
Isabel is 159cm and wears size SMALL for the perfect fit.
Editor's note: 100% linen.
Refer to wash label for care instructions.
Sage Green Ora Cropped Blazer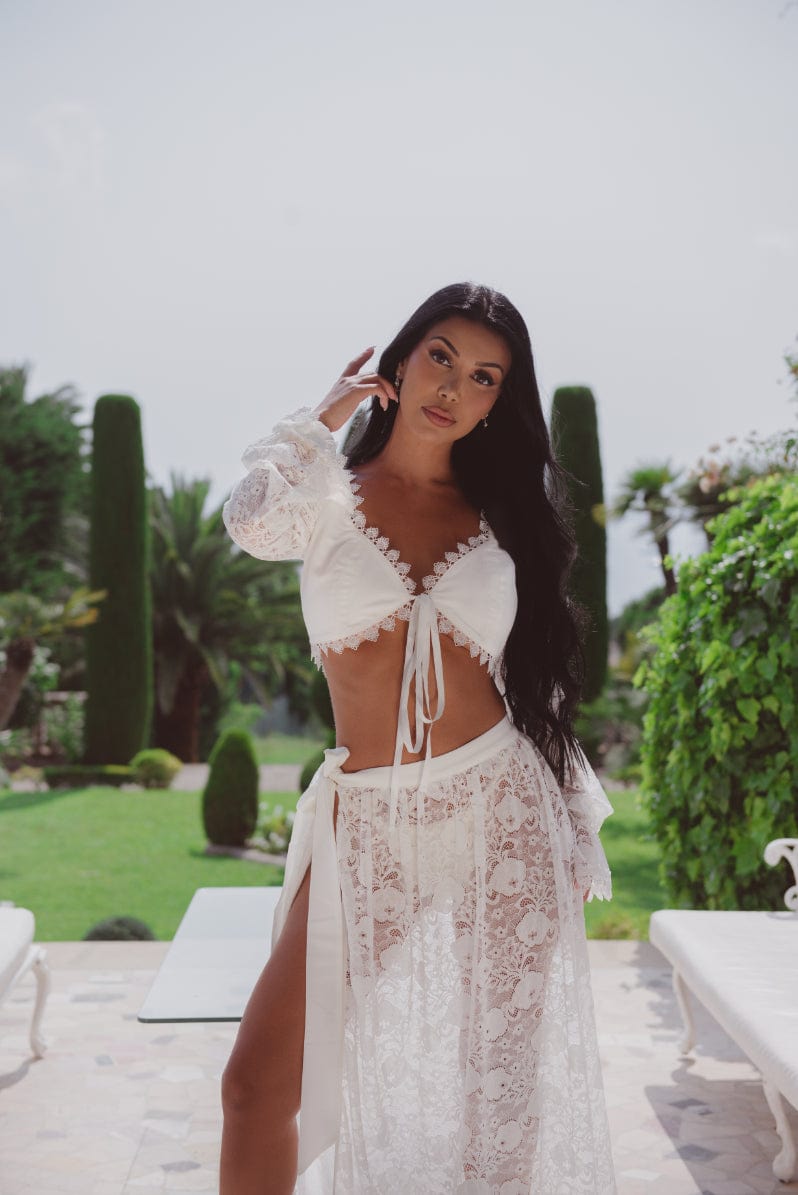 About Ivory Studio
Ivorie Studio was founded by Isabel Raad in 2022.
Isabel wanted to design clothes with that little extra, which makes you feel like a real babe for every occasion - whether it's everyday, parties or when you're on holiday!
We hope you will love the clothes <3
xx