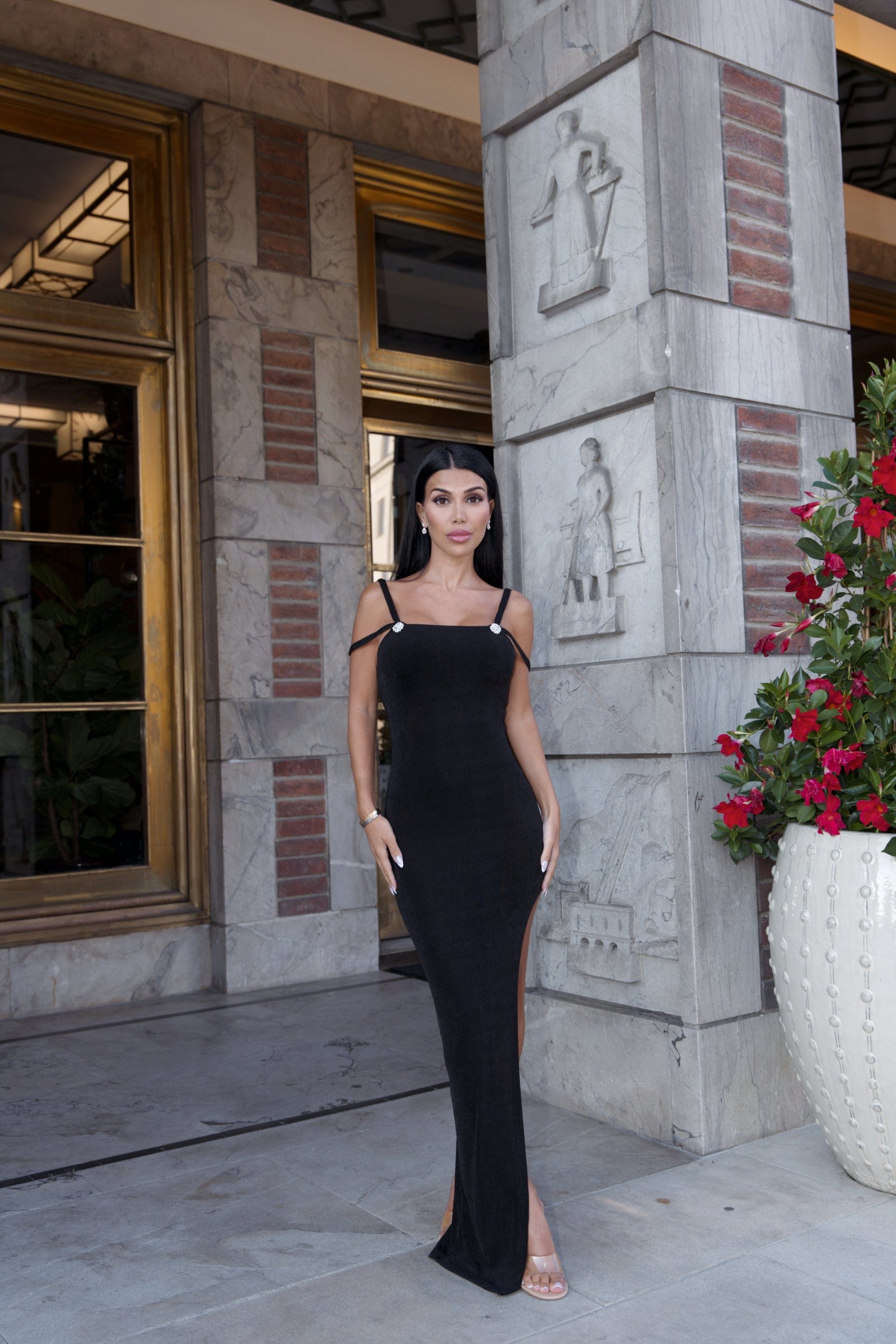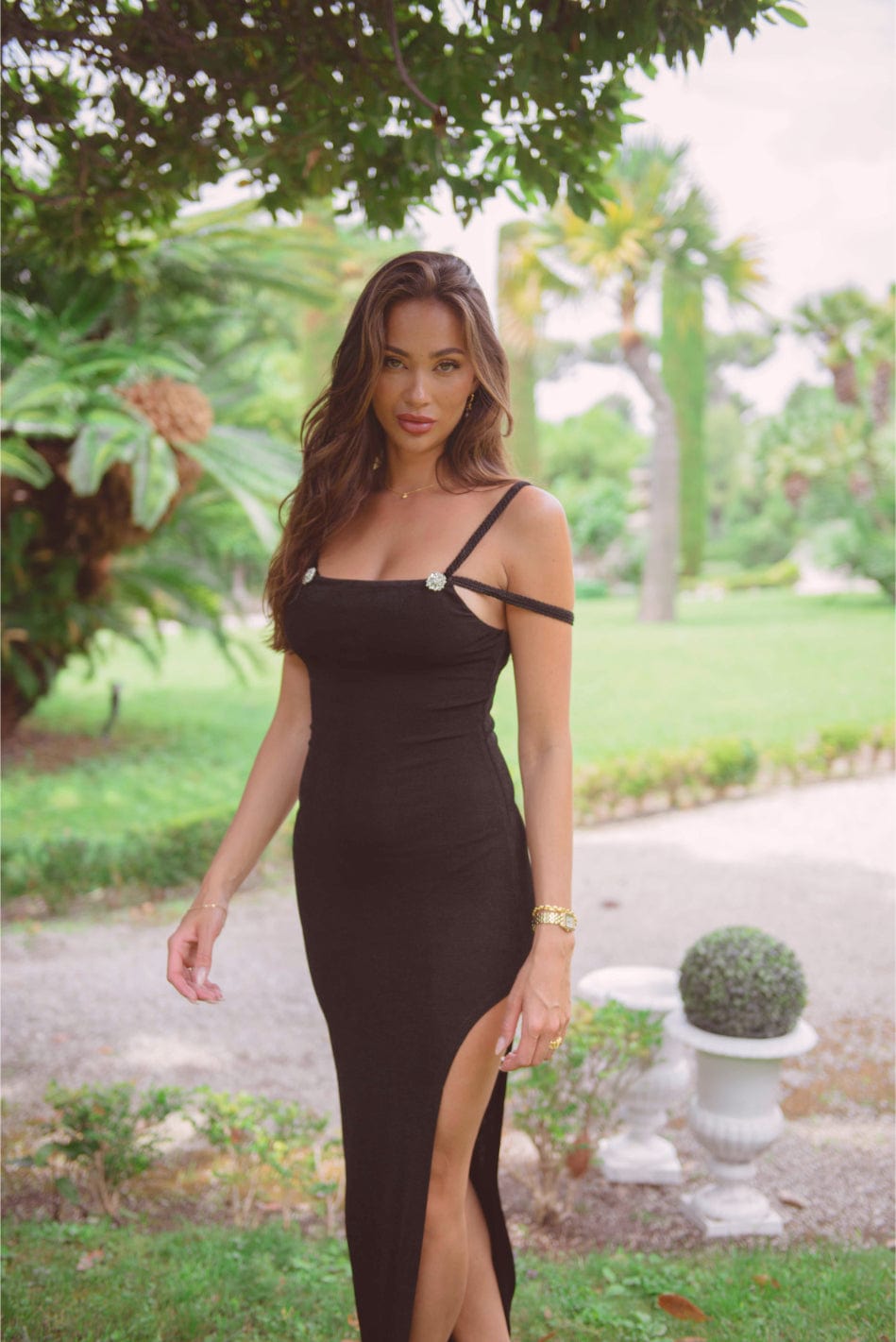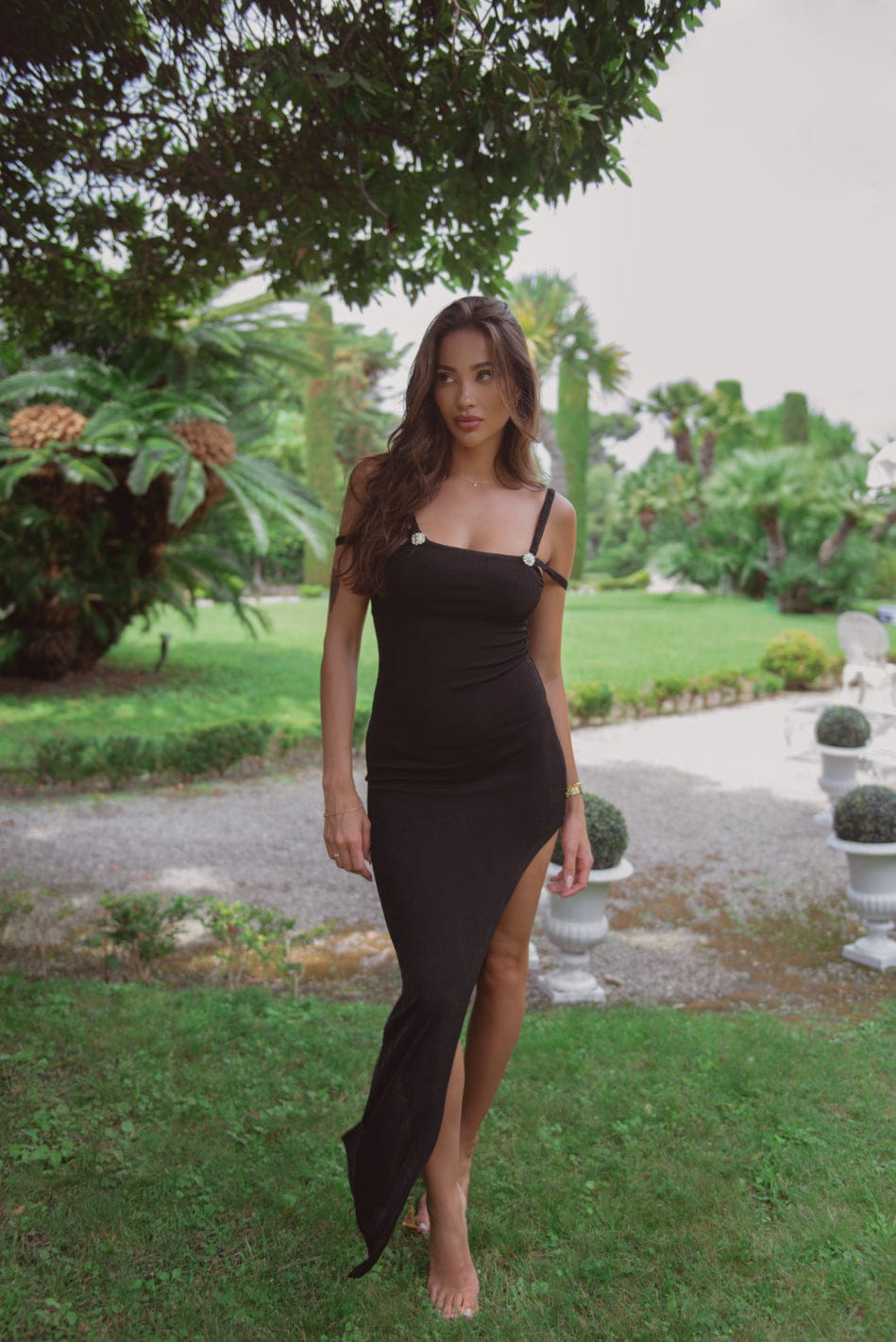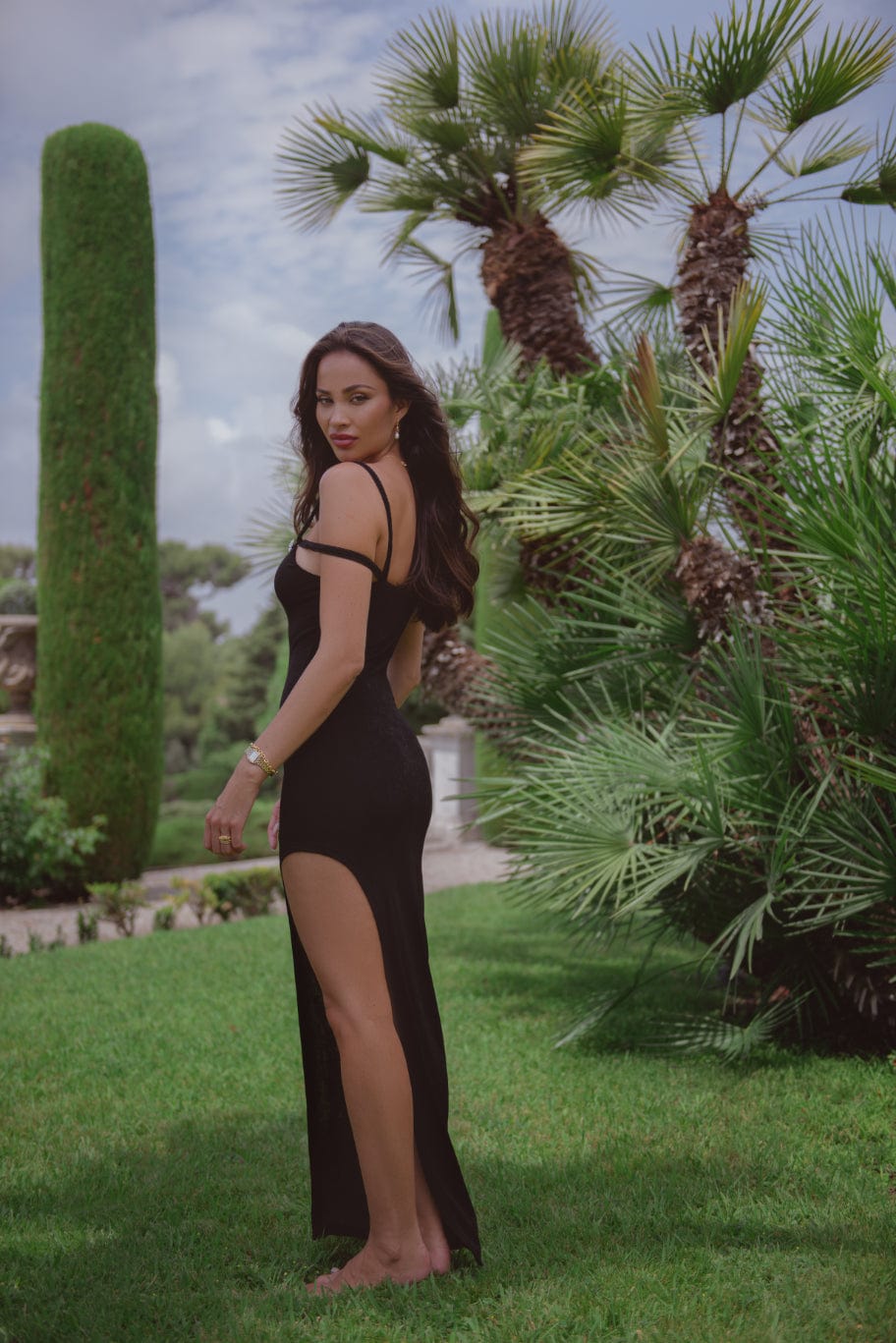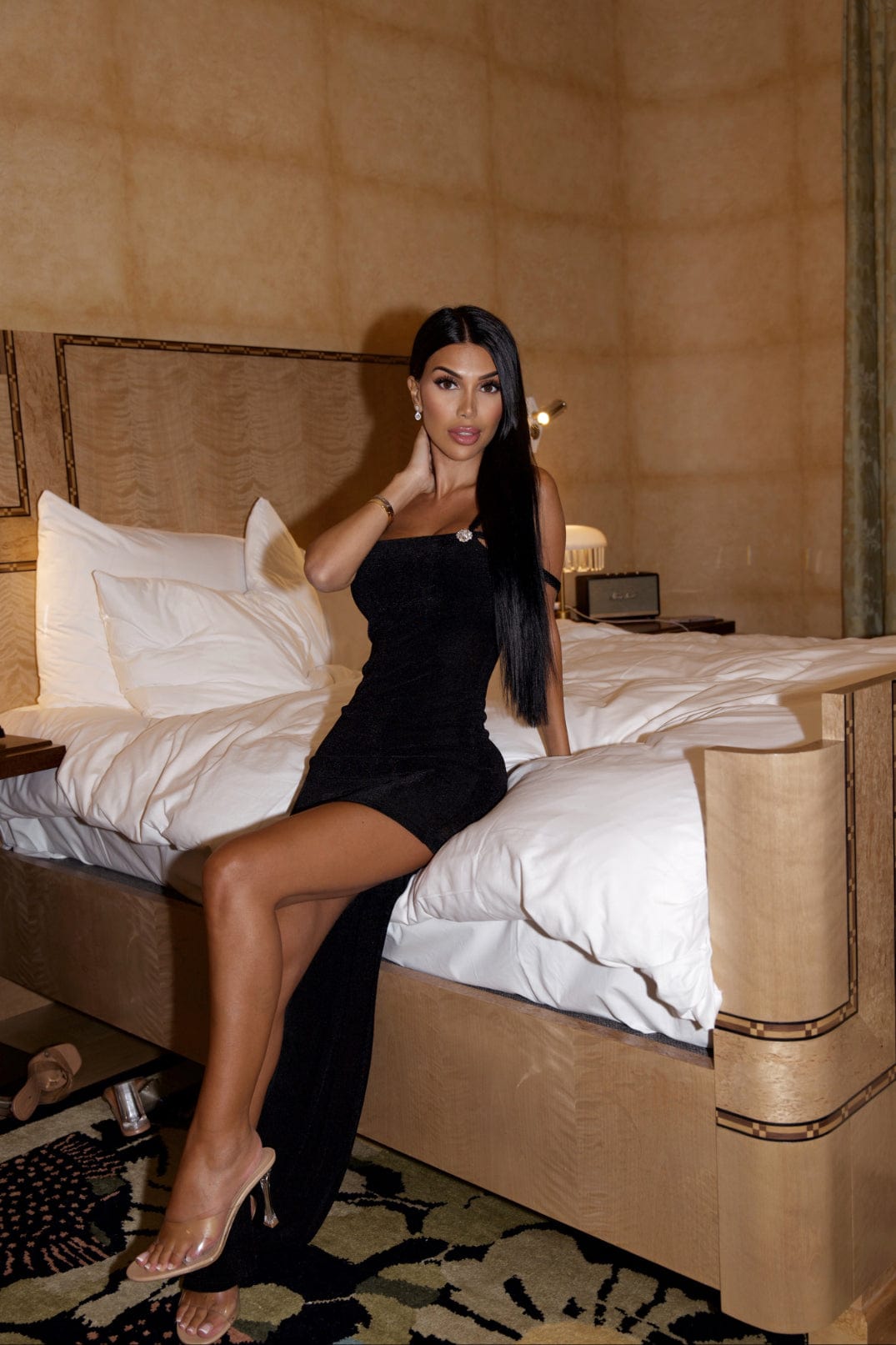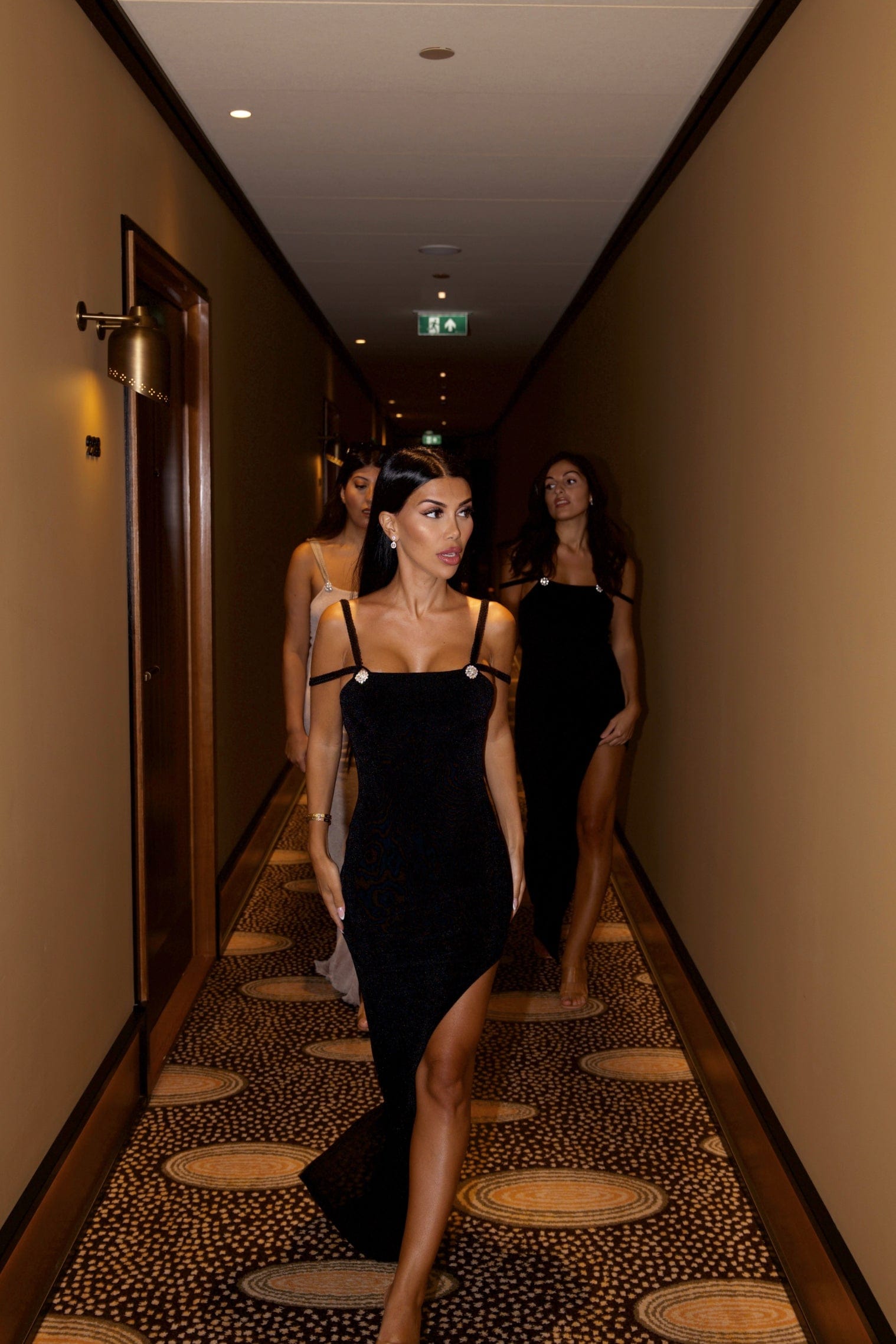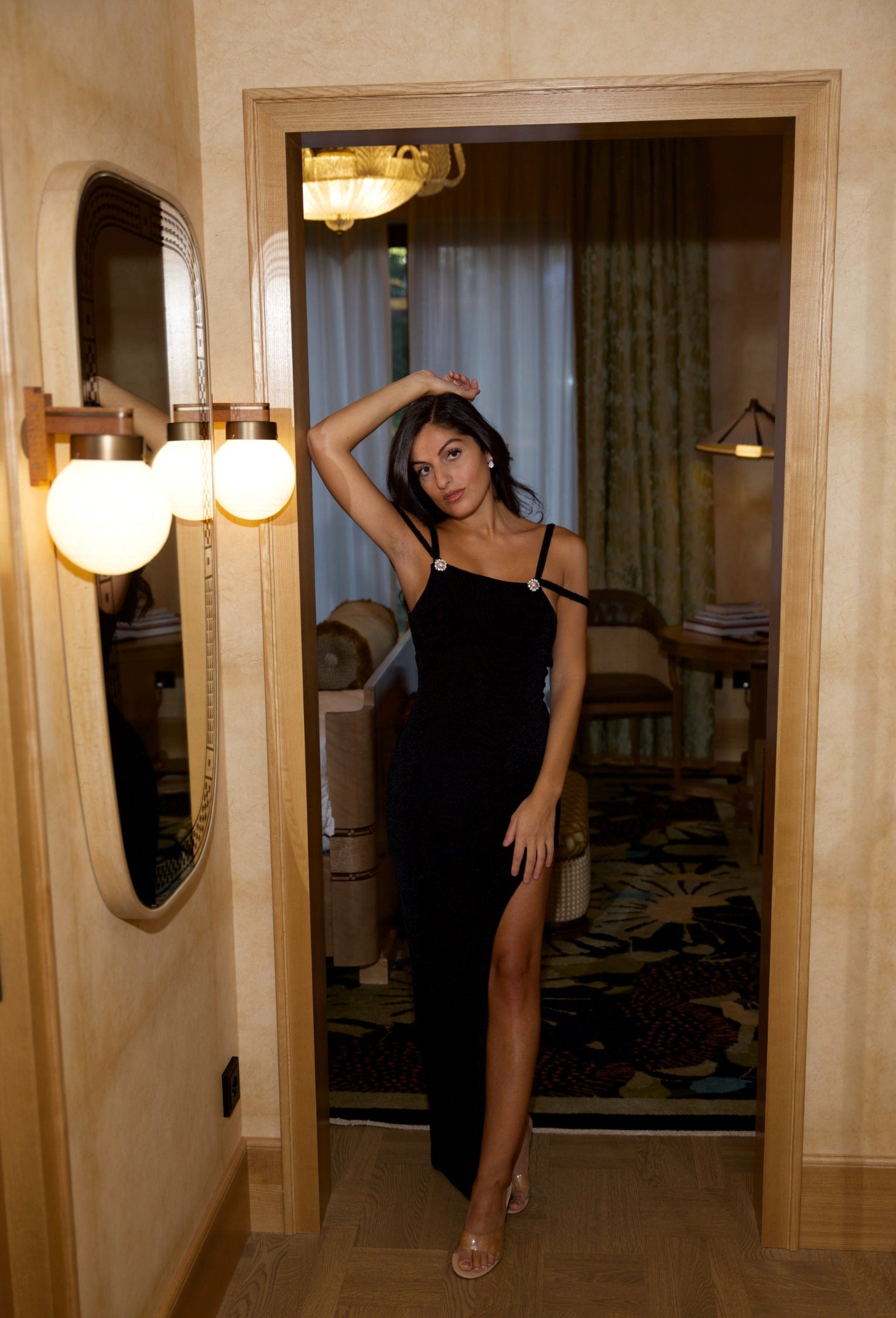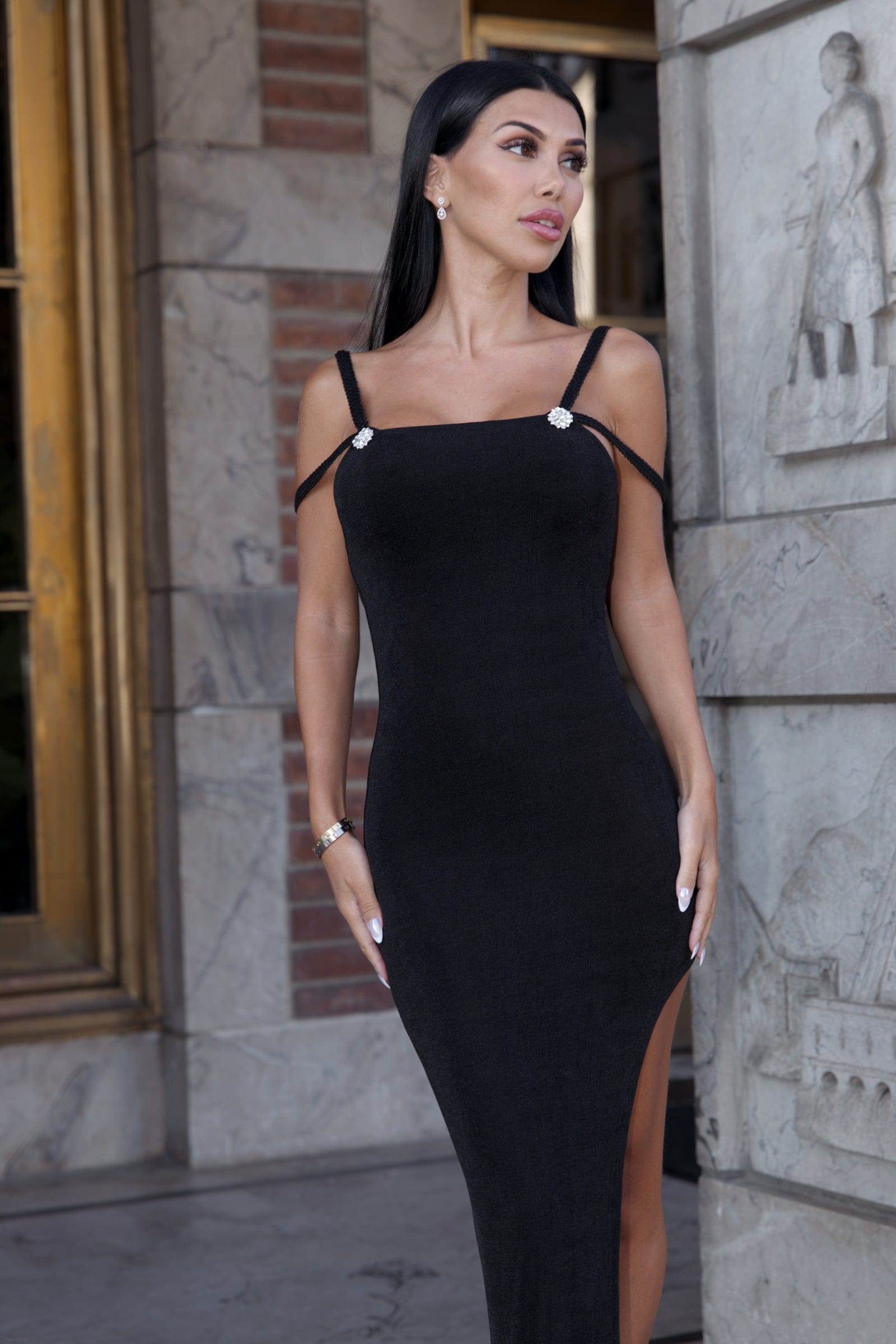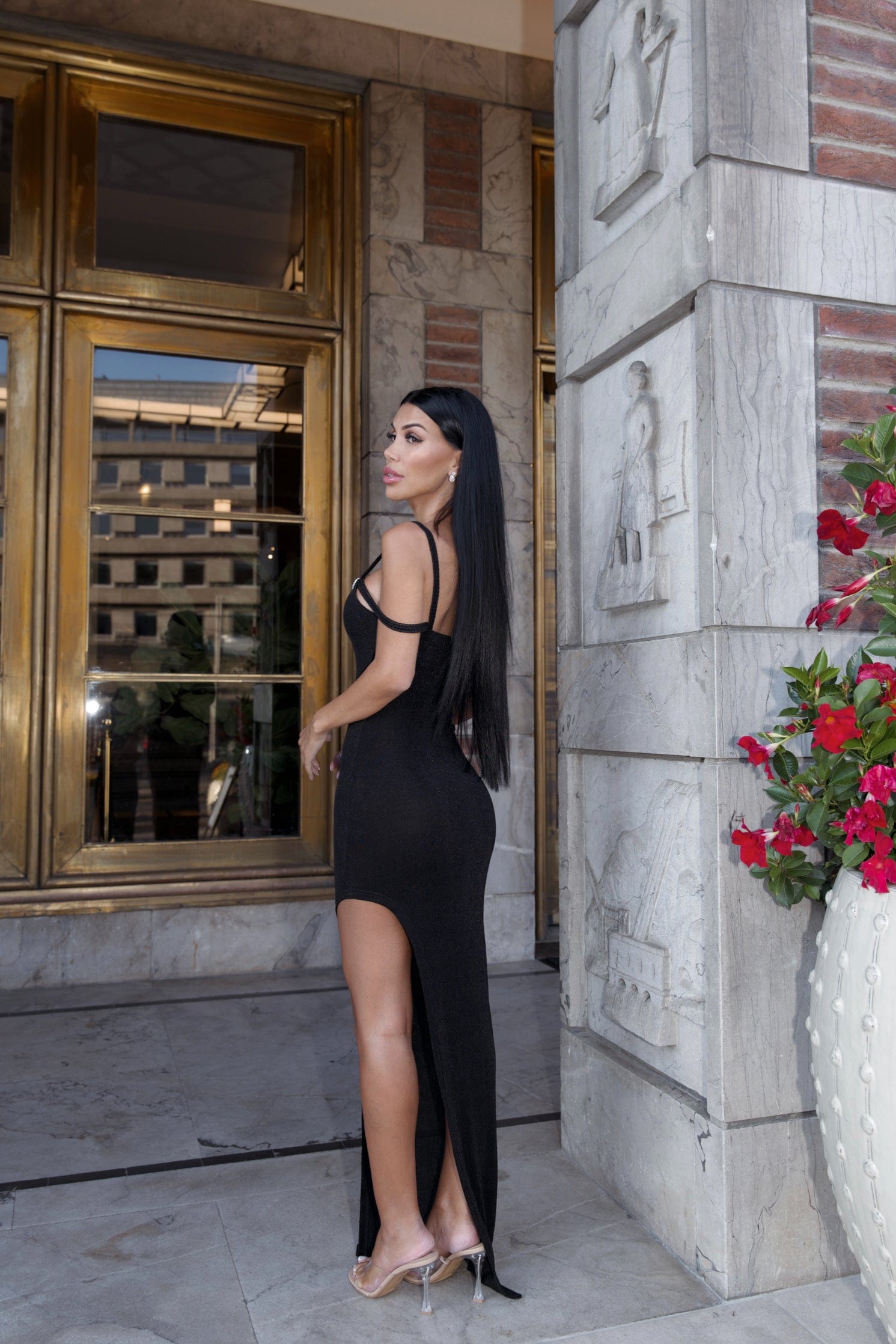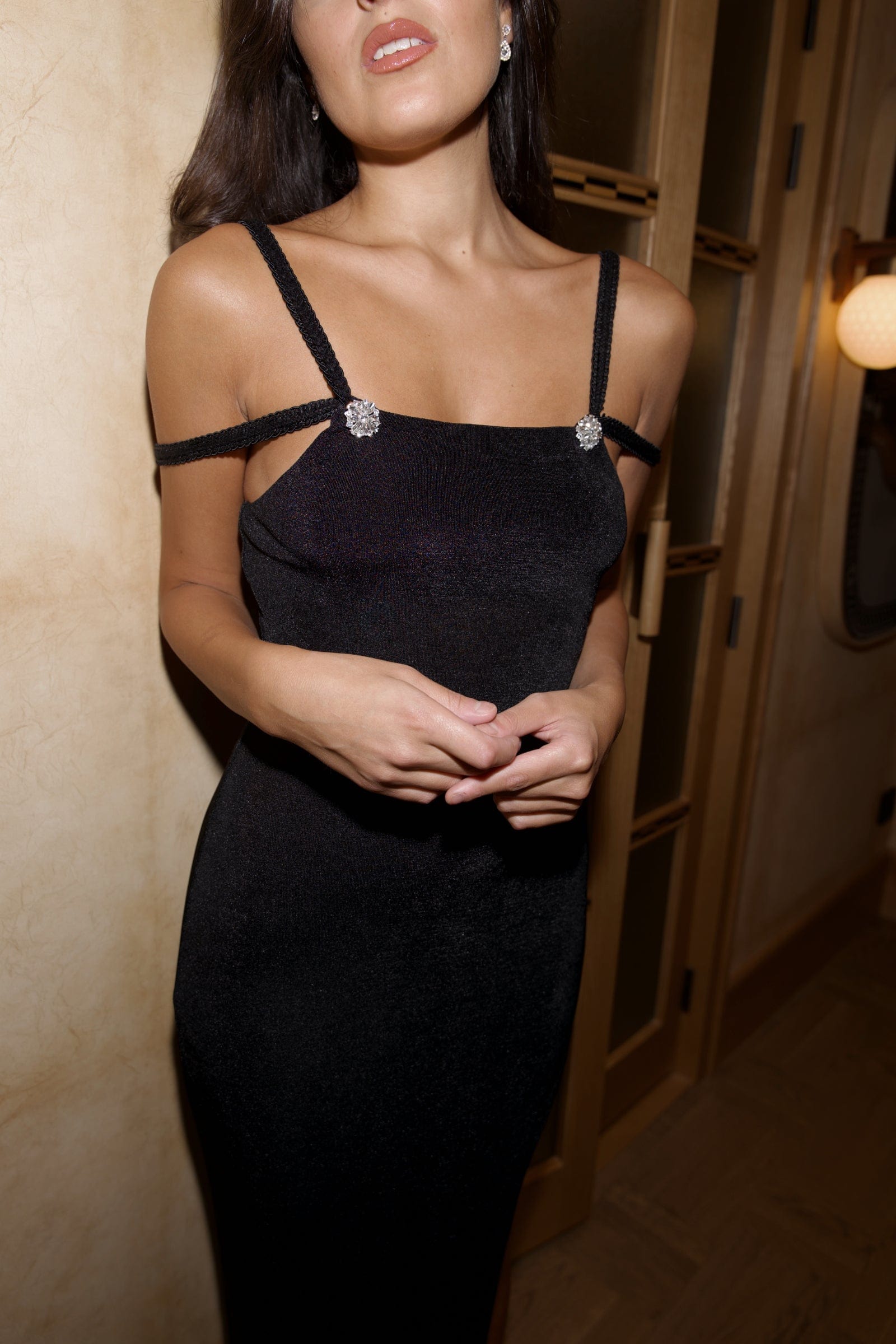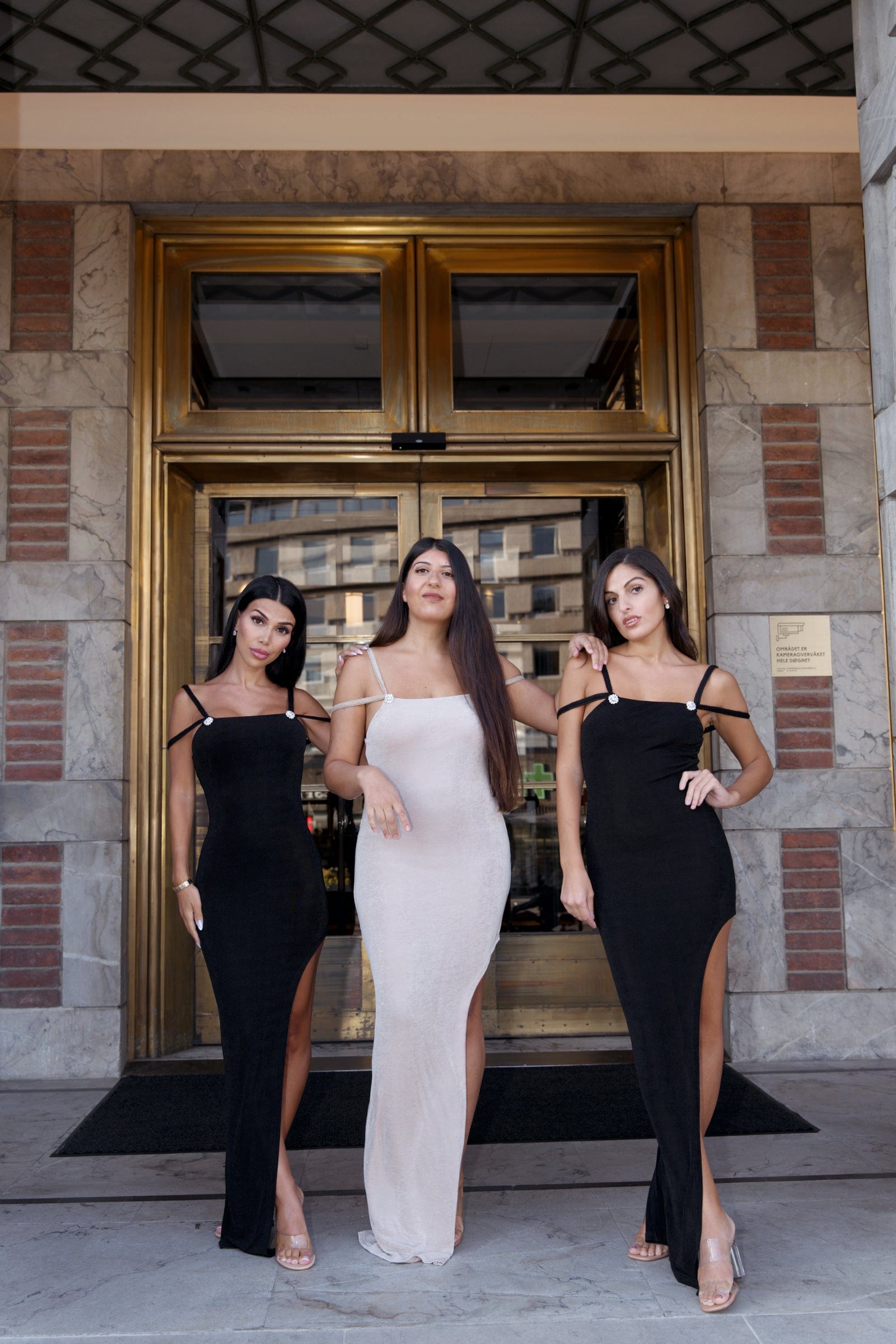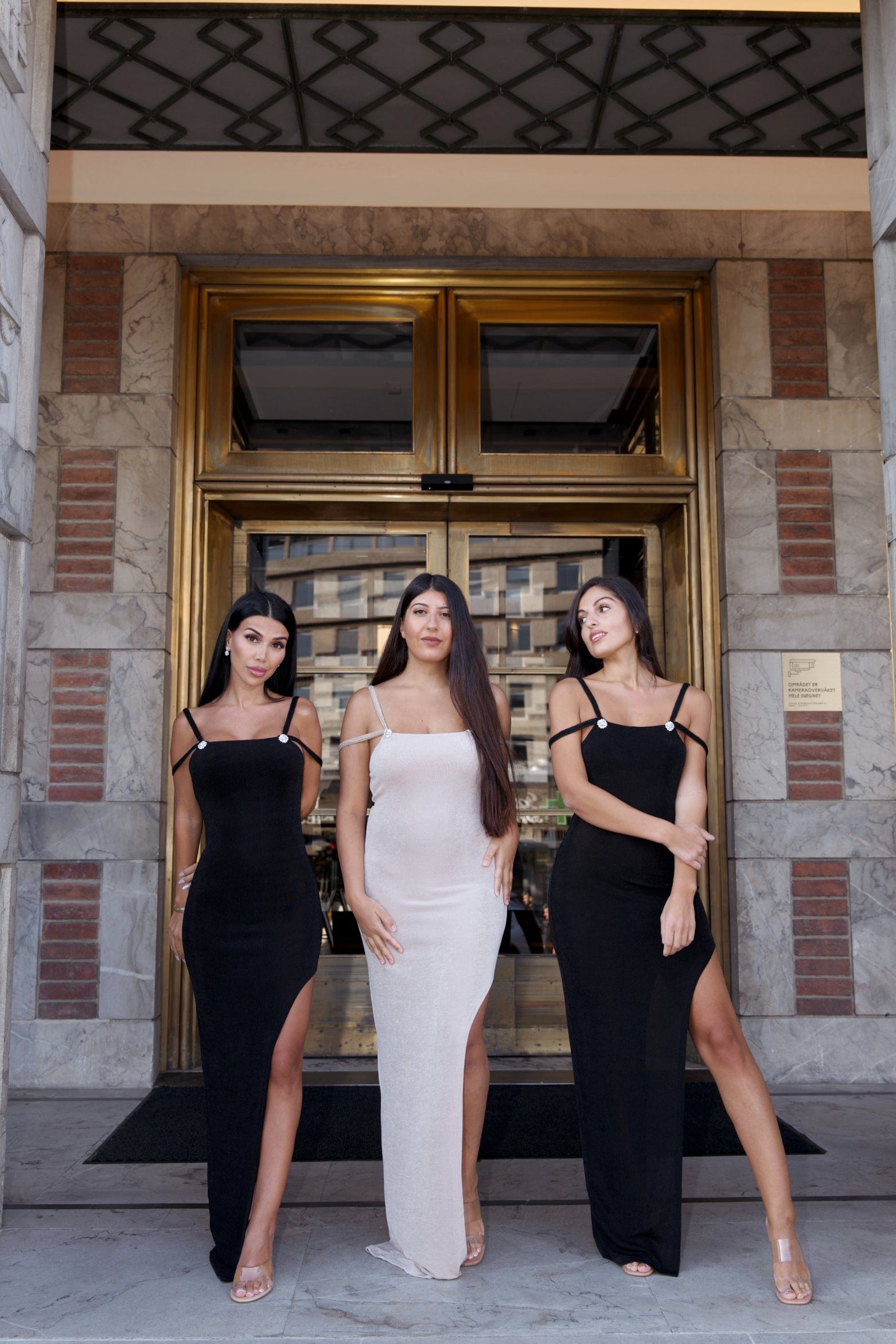 Yasmine Dress - Black COMING SOON
Yasmine Dress

Yasmine comes in an elegant black color and fits nicely on the body. It is both soft and beautiful. This is a winner on days where you want to look good but also want to be comfortable. The split in the side gives the feeling that the legs are longer, and that always comes in handy!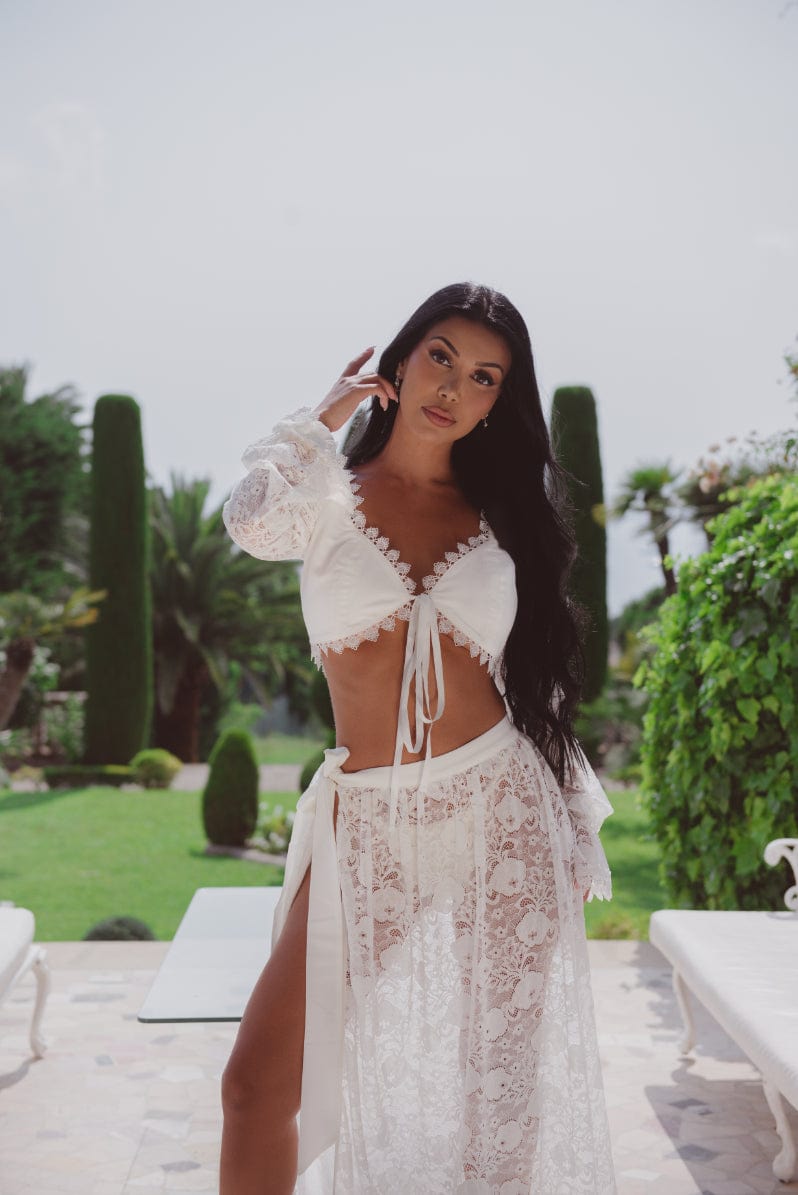 About Ivory Studio
Ivorie Studio was founded by Isabel Raad in 2022.
Isabel wanted to design clothes with that little extra, which makes you feel like a real babe for every occasion - whether it's everyday, parties or when you're on holiday!
We hope you will love the clothes <3
xx